Forecasters Predict Another Above-Average Atlantic Hurricane Season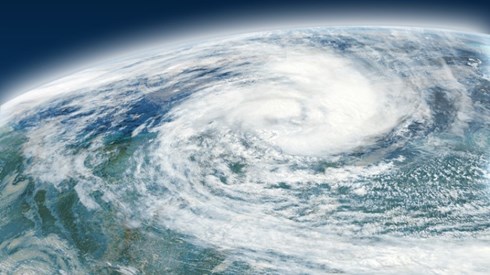 April 05, 2022 |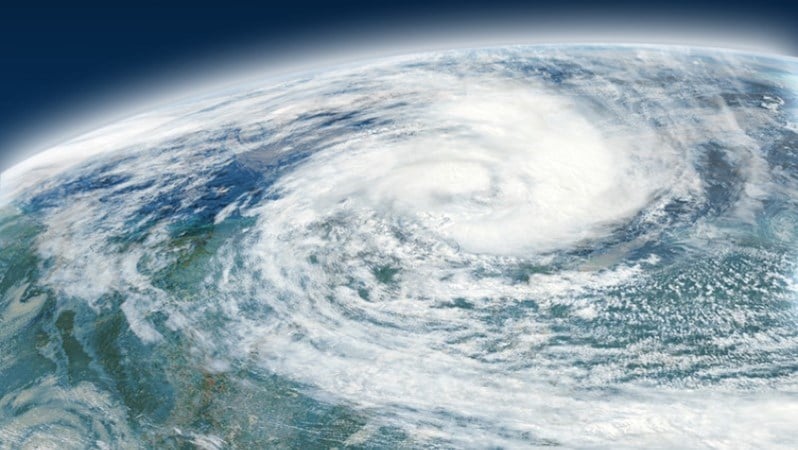 There's a strong chance of a storm developing ahead of the official start of this year's Atlantic hurricane season on June 1, and this year's season should be another active one, according to forecasters at AccuWeather.
AccuWeather noted that the past two hurricane seasons have been "extraordinarily active," as predicted, with the 2020 season setting a new record for the number of named storms with 30. Last year saw 21 named storms, making it the third most active season on record in terms of named storms, AccuWeather said.
The last Atlantic hurricane season with a below-normal number of named storms was 2015, according to AccuWeather.
AccuWeather's team of tropical weather forecasters is predicting another above-normal season in the Atlantic, as well as a higher-than-normal chance that a major hurricane could make landfall in the mainland United States, Puerto Rico, and the US Virgin Islands.
The AccuWeather team is forecasting 16 to 20 named storms, including 6 to 8 hurricanes. Of those hurricanes, 3 to 5 are predicted to be major hurricanes of Category 3 strength or greater with winds exceeding 111 mph.
AccuWeather noted that the 30-year average of named storms is 14 per year, with an average of 7 hurricanes.
Last year's 21 named storms included 7 hurricanes—4 of them major hurricanes, AccuWeather said. Eight storms made a direct impact on the United States. This year, AccuWeather predicts four to six direct impacts.
April 05, 2022