Inflation, Rising Construction Costs Will Influence Hurricane Losses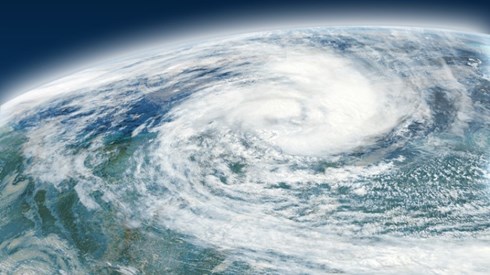 June 24, 2021 |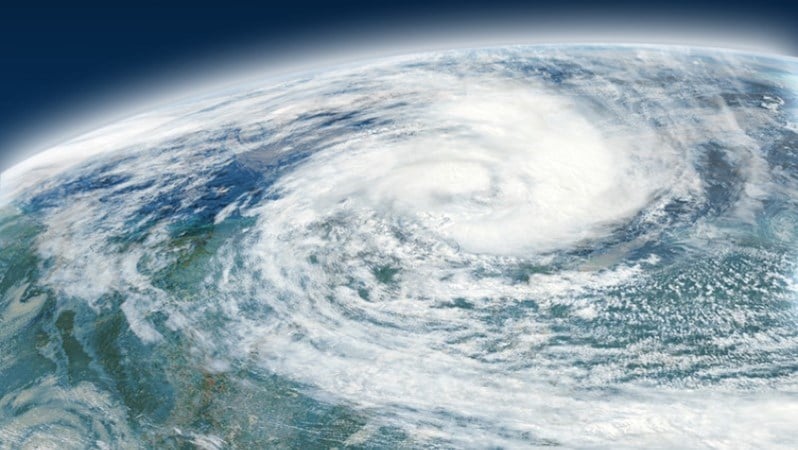 US inflation and rising construction prices will have an adverse impact on claims costs arising from any hurricanes making landfall this season, according to a new report from Swiss Re.
The Swiss Re Economic Insights report, "2021 hurricane pre-season forecasts: another turbulent year," noted that forecasts for this year's North Atlantic hurricane season call for an above-average season, though not one reaching 2020's record-setting levels.
The National Hurricane Center's initial prediction called for 13 to 20 named storms, of which 6 to 10 will reach hurricane strength with 3 to 5 of those becoming major hurricanes. Other forecasters' predictions such as those from Colorado State University and AccuWeather are in a similar range.
This year is the seventh straight year that hurricane season actually began early, according to Swiss Re, with Subtropical Storm Ana forming on May 22, before the June 1 official start of the season.
The report notes that it's too early to tell how this year's hurricane activity will translate into insurance claims.
"The 2020 season brought a record number of named storms and landfalls along the US coastline but did not translate into major insurance claims due to the comparatively benign landfall location of most of the major storms," Swiss Re said. "These were either in sparsely populated parts of the US coast or in developing nations of Central America with relatively lower insurance penetration–albeit these under-insured nations still incurred significant economic losses."
Economic factors such as inflation also influence the hurricane risk facing the insurance industry, the report said.
"US inflation is rising, fed by the economic recovery and consumer spending as well as fiscal stimulus from the crisis," the report said. "Construction prices in particular are surging due to a booming housing market. This is likely to sharply increase claims costs from any loss-making landfalls this season, which would significantly negatively affect indemnity costs for any re/insurer."
The 2020 hurricane season saw a record 30 named storms, of which 13 reached hurricane status, with 6 becoming major hurricanes. The previous record, set in 2005, was 28 named storms, including 15 hurricanes.
June 24, 2021