2021 Hurricane Season Met Forecasts for Above-Average Season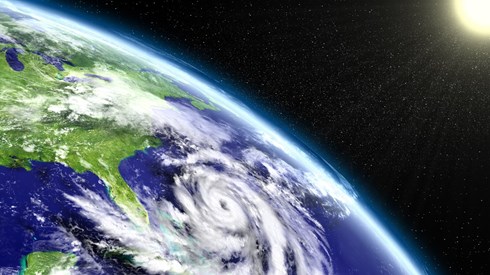 December 03, 2021 |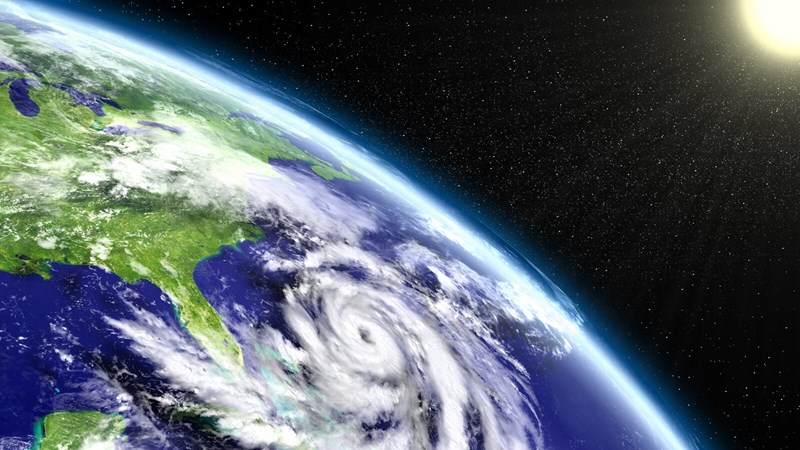 The Atlantic hurricane season that officially ended on November 30, 2021, lived up to predictions as an above-average season, according to the US National Oceanic and Atmospheric Administration (NOAA).
The 2021 season produced 21 named storms, including 7 hurricanes, of which 4 were major hurricanes with winds of 111 mph or greater, NOAA said. NOAA had predicted an above-average hurricane season in its May and August outlooks.
This year was the third most active year on record in terms of named storms, and it was the sixth consecutive above-normal Atlantic hurricane season, NOAA said. In addition, 2021 marked the first time that 2 consecutive hurricane seasons exhausted the list of 21 storm names.
The 2021 hurricane season was the seventh consecutive year with a named storm forming before the official start to the season on June 1 and included the earliest fifth named storm on record.
"Climate factors, which include La Niña, above-normal sea surface temperatures earlier in the season, and above-average West African Monsoon rainfall were the primary contributors for this above-average hurricane season," Matthew Rosencrans, lead seasonal hurricane forecaster at NOAA's Climate Prediction Center, said in a statement.
NOAA's Climate Prediction Center will release its first 2022 hurricane season forecast in May.
December 03, 2021