Forecasters Continue To Predict Above-Average 2022 Hurricane Season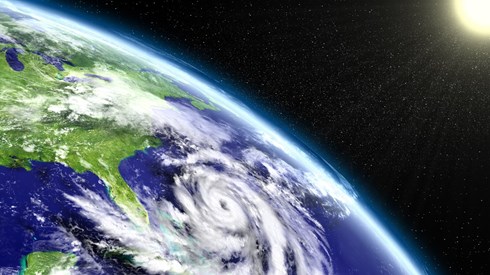 August 05, 2022 |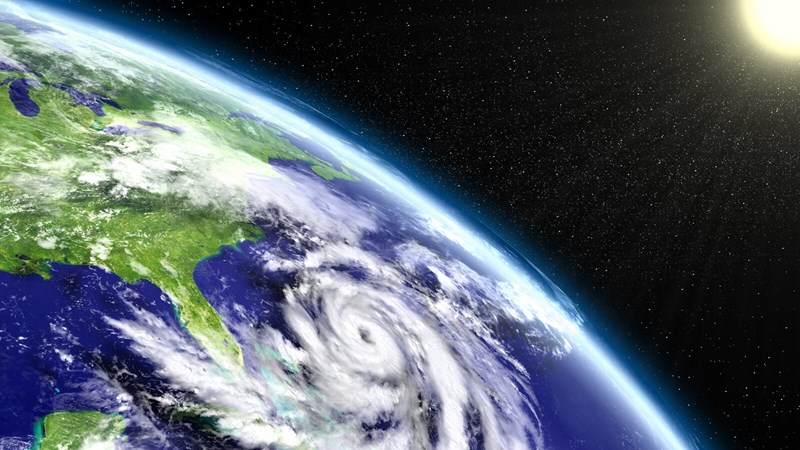 In their most recent updates to their 2022 Atlantic hurricane season forecasts, the US National Oceanic and Atmospheric Administration (NOAA) and researchers from Colorado State University continued to predict an above-average season.
In updates issued on August 4, 2022, by both the Colorado State team and the Climate Prediction Center of the National Weather Service, both groups decreased their predictions for this year's hurricane season slightly.
The NOAA forecasters decreased the likelihood of an above-normal Atlantic hurricane season to 60 percent, down from a 65 percent chance predicted in May. The likelihood of near-normal activity rose to 30 percent in the NOAA forecast, with the chances for a below-normal season remaining at 10 percent.
The updated NOAA forecast calls for 14–20 named storms with 6–10 hurricanes, of which 3–5 are predicted to be major hurricanes of Category 3 or greater.
The most recent Colorado State forecast predicts 18 named storms with 8 hurricanes, including 4 major hurricanes. The group's previous forecast in July predicted 20 named storms, with 10 hurricanes, of which 5 were predicted to be major hurricanes.
"We continue to anticipate an above-normal probability for major hurricanes making landfall along the continental United States coastline and in the Caribbean," a Colorado State statement said.
The 2022 season has so far produced 3 named storms and no hurricanes in the Atlantic Basin, NOAA said. An average hurricane season produces 14 named storms, of which 7 become hurricanes, including 3 major hurricanes, NOAA said.
August 05, 2022