CCRIF SPC Pays Out $15.2 Million in October Hurricane Losses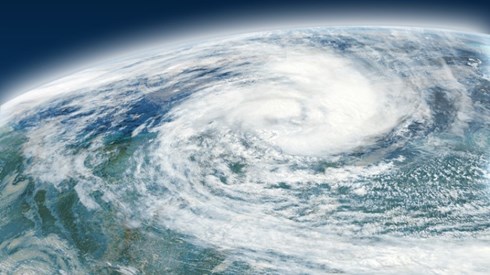 November 08, 2022 |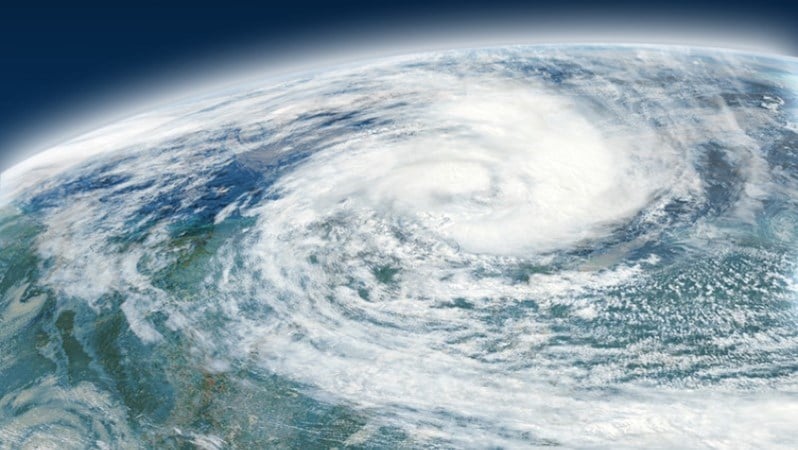 CCRIF SPC made four payouts totaling $15.2 million to three of its member governments during October for weather events associated with the 2022 hurricane season.
October's CCRIF payouts included the following.
Nicaragua. CCRIF paid out $8.9 million on the country's tropical cyclone policy following Hurricane Julia, which made landfall in Nicaragua on October 9 before moving into the Pacific Ocean. The hurricane brought strong winds, heavy rain, and local flooding.
Trinidad and Tobago. CCRIF paid out $5.84 million following heavy rains that occurred from October 5–8, causing widespread flooding. The payout included $5,115,782 from the country's excess rainfall policy for Trinidad and $726,932 on the excess rainfall policy for Tobago.
Antigua and Barbuda. CCRIF paid out $420,645 on the country's excess rainfall policy following rains associated with Tropical Cyclone Fiona.
The recent payouts bring CCRIF's total policy payouts to $260 million. Since its inception in 2007, the facility has made 58 payouts to 16 of its 24 members.
In addition to the October payouts, the Turks and Caicos Islands received $668,857 on the aggregated deductible cover (ADC) for the country's tropical cyclone policy following Hurricane Fiona, which made landfall in the country September 20. While the Turks and Caicos government did not receive a payout under its tropical cyclone policy, the ADC feature of the policy was activated as the CCRIF modeled losses for the event were above 10 percent of the minimum payment for the policy, triggering an ADC payment.
The ADC feature was designed to provide a minimum payment for events that are not sufficient to trigger the CCRIF policy because the modeled loss is below the policy's attachment point. The ADC feature is available for tropical cyclone and earthquake policies. Since its introduction in 2017, 11 member governments have received ADC payments totaling $3.3 million.
Previously known as the Caribbean Catastrophe Risk Insurance Facility Segregated Portfolio Company, CCRIF SPC is a segregated portfolio company that is owned, operated, and registered in the Caribbean. It limits the financial impact of such disasters as catastrophic hurricanes, earthquakes, and excess rainfall events on Caribbean and Central American governments by quickly providing short-term liquidity when a parametric insurance policy is triggered.
CCRIF's parametric insurance was specifically designed to cover high-intensity, low-frequency events and provide quick liquidity within 14 days of an event if a policy is triggered.
CCRIF SPC was developed under the technical leadership of the World Bank and with a grant from the government of Japan. It was capitalized through contributions to a multidonor trust fund by the government of Canada, the European Union, the World Bank, the governments of the United Kingdom and France, the Caribbean Development Bank, and the governments of Ireland and Bermuda, as well as through membership fees paid by participating governments.
November 08, 2022