2022's Insured Natural Catastrophe Losses Reach $115 Billion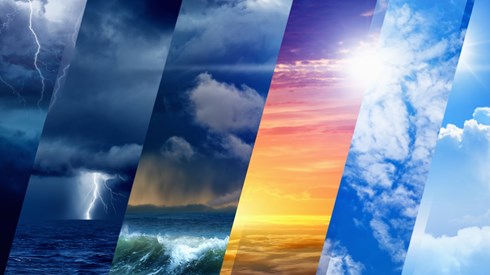 December 06, 2022 |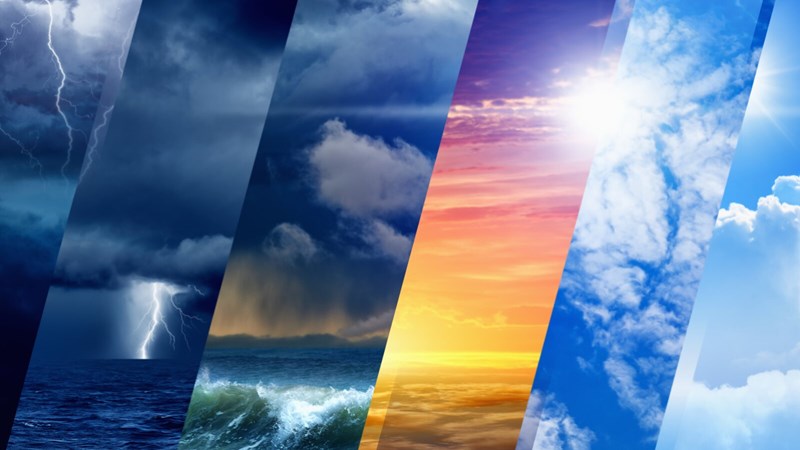 This year's natural catastrophe insured losses have reached $115 billion, well above the 10-year average of $81 billion, according to Swiss Re.
Hurricane Ian was the year's largest single insured-loss event, with an estimated loss of $50 billion to $65 billion, Swiss Re said. Meanwhile, secondary perils such as floods and hailstorms were responsible for approximately $50 billion in insured losses, underscoring the growing role of secondary perils in loss totals.
This year is the second consecutive year in which estimated catastrophe insured losses exceeded $100 billion, the reinsurer said. That continues a trend of a 5 percent to 7 percent increase in average annual insured natural catastrophe losses over the past decade.
The (re)insurance industry covered roughly 45 percent of the economic losses resulting from natural catastrophes this year, indicating a large protection gap around the world, Swiss Re said.
"2022 has been another year of increased natural catastrophe loss activity, and demand for insurance is growing as the protection gap remains vast," Thierry Léger, group chief underwriting officer at Swiss Re, said in a statement. "To enable the insurance industry to keep up with increasing volatility and demand, it will be key to model evolving frequency and severity trends. Pricing needs to reflect the effective risk."
The Swiss Re Institute estimated that Hurricane Ian, which made landfall in Florida in September as a Category 4 hurricane with extreme winds, torrential rains, and storm surge, was the second-costliest hurricane on record after 2005's Hurricane Katrina. "This highlights the threat potential of a single hurricane hitting a densely populated coastline in an otherwise benign hurricane year," the Swiss Re statement said.
December 06, 2022