Washington Fines Utah-Domiciled Captive as Unauthorized Insurer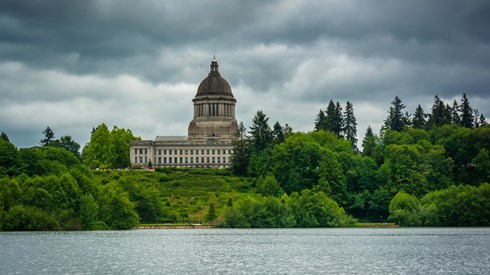 July 07, 2023 |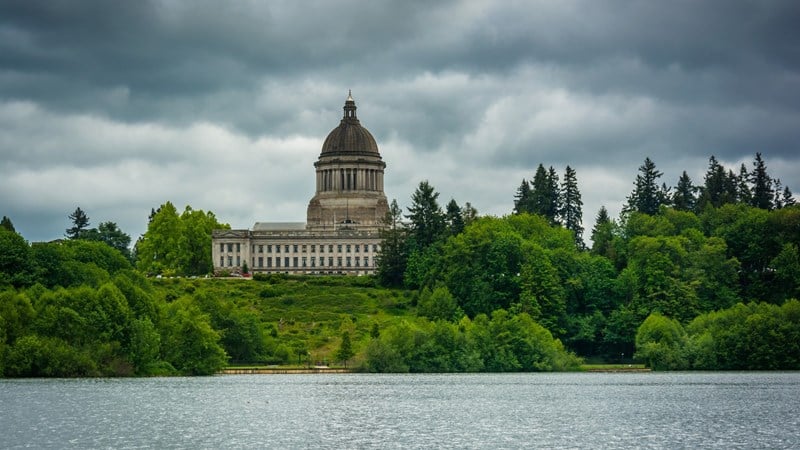 Washington Insurance Commissioner Mike Kreidler fined a Utah-domiciled captive insurance company $1,000 as part of $40,863 in fines levied in June 2023 against insurance companies and insurance producers that violated state laws and regulations.
Mr. Kreidler fined Drico Insurance Company, a nonresident captive insurer, $1,000. Mr. Kreidler fined the captive for transacting business in Washington State without being authorized to do so by Washington's Office of the Insurance Commissioner (OIC).
According to the consent order levying the fine and setting its conditions, Drico was licensed in Utah in January 2018 and has written property, liability, and auto insurance in Washington since 2018.
The consent order said that since the largest percentage of Drico's premiums were written in Washington, Washington is the captive's home state under state law. Consequently, Drico was required to obtain a certificate of authorization from the state's insurance commissioner in order to do business in Washington.
Drico filed an application to register with the Washington OIC as a captive insurer in September 2021, but the OIC denied the application saying the company failed to demonstrate that its assets exceeded its liabilities by at least $1 million as required by Washington law.
The consent order said Drico indicated to the Washington OIC in October 2022 that it planned to reapply for authorization but has not done so.
Drico owed Washington $33,698 in premium taxes for the years 2018 to 2021, paying the full amount in February 2022.
Under the consent order agreed to by Drico, the company will pay the $1,000 fine as well as $14,016.00 in premium taxes due for 2022. In addition, the order provides that Drico will apply for a captive insurance registration from the Washington commissioner and that, if the company is unable to obtain a captive insurer registration, existing insurance policies in the state can't be renewed.
July 07, 2023