Washington Commissioner Approves Regulations for Captive Fees, Taxes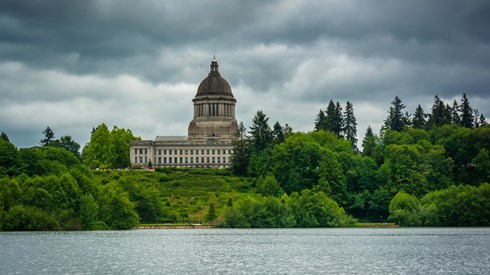 November 23, 2021 |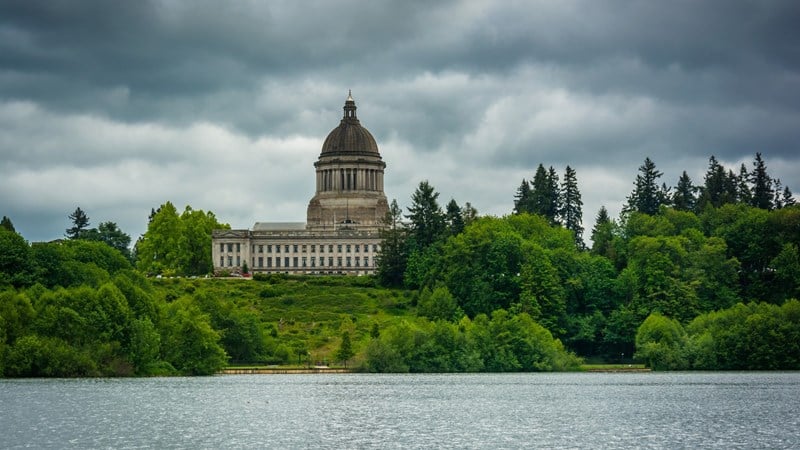 The Washington State Office of the Insurance Commissioner (OIC) has given final approval to regulations issued in August to implement legislation that state lawmakers passed in April imposing new fees on captive insurance companies licensed in other domiciles but doing business in the state of Washington.
Under that law, captives licensed elsewhere and operating in the state are required to pay an initial registration fee of $2,500, with the OIC given the authority to set the annual fee. The annual fee cannot exceed $2,500.
In addition, captive insurance companies will be assessed an annual 2 percent premium tax on insurance provided to their parents or affiliates for Washington risks.
The law also requires captive insurance companies licensed elsewhere but doing business in Washington to pay a 2 percent premium tax on coverage they provided in the state going back to January 1, 2011.
Earlier this month, Washington voters approved a measure to repeal the new premium tax. However, the law will remain in effect unless state legislators vote to repeal the tax.
It isn't known if Washington legislators will reconsider the captive insurance premium tax statute.
November 23, 2021