Starbucks and Alaska Air Captives Ordered To Stop Writing Business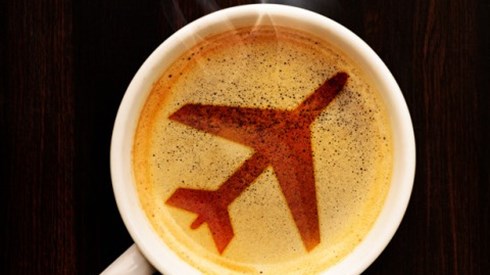 January 03, 2020 |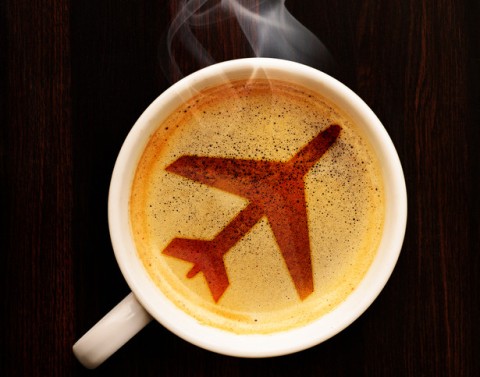 In the latest captive premium tax developments involving two captive insurance companies, Washington State Insurance Commissioner Mike Kreidler has ordered Vermont-domiciled Olympic Casualty Insurance Company, whose parent is Seattle-based coffee maker Starbucks Corporation, and Hawaii-licensed ASA Assurance Inc., whose parent is Alaska Air Group, Inc., to stop writing business in Washington State.
The order, though, against Olympic Casualty to stop writing, as well as pay hefty premium taxes, has been stayed pending a January 14, 2020, administrative hearing, according to a December 31, 2019, Washington State Office of the Insurance Commissioner (OIC) news release.
The OIC, in its news release, said that captive insurers are not authorized under Washington State law. Companies must buy insurance from an admitted insurer or through a licensed surplus lines broker. A 2 percent premium tax is imposed on the coverages they buy.
Last year, Mr. Kreidler ordered ASA Assurance to pay more than $2.5 million in unpaid premium taxes and penalties to Washington State. A hearing has been set for July 13, 2020, before Julie Eisentrout, an OIC administrative law judge.
In the case of Olympic Casualty, Mr. Kreidler last month ordered, according to the OIC news release, the captive to pay $22.8 million in unpaid premium taxes, interest, and penalties, as well as a $1.1 million fine.
Earlier, Starbucks said the OIC has "neither the authority to regulate nor any legitimate interest in regulating Washington-based companies such as Starbucks that insure their own risks."
Starbucks also said that only Vermont, its captive domicile, has "regulatory and taxing authority over Olympic."
Ironically, as earlier reported, the tax disputes involving Starbucks and Alaska Airlines come as Washington State could become a captive domicile later this year.
OIC said last year that it would propose legislation in 2020 to allow captives to be formed by Washington State companies.
January 03, 2020