Washington State To Introduce Captive Legislation in 2020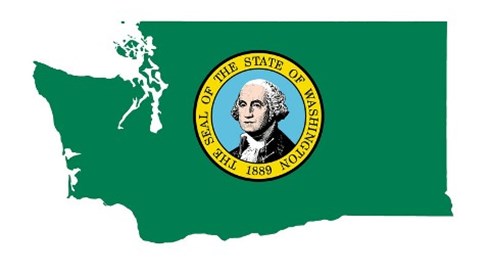 September 24, 2019 |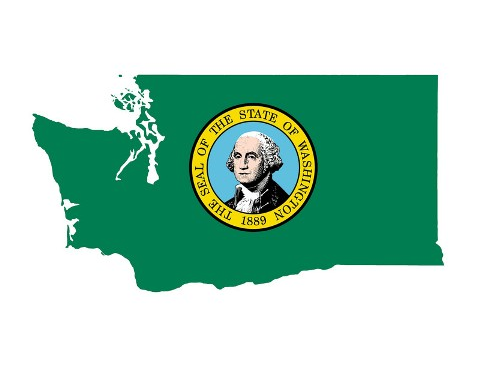 The state of Washington could be the next US state with a captive insurance company statute.
The Washington Office of the Insurance Commissioner (OIC) recently disclosed on its website that the OIC will introduce legislation in the 2020 session "that will create a statutory framework for how captive insurance companies can be formed by Washington State companies, who can form them, and what taxes will be paid by them to" the state of Washington.
The OIC also noted that it has been investigating Washington State-based companies who set up captives in other domiciles. Those companies, which the OIC did not identify, have been cooperating with the OIC on the upcoming captive legislation, OIC said.
If Washington State lawmakers approve captive legislation, Washington will become the second far-northwest state to have a captive statute. Neighboring state Oregon, which had 17 captives at the of 2018, passed legislation in 2012 to allow captives to be set up in the state.
Most recently, the state of Washington has been best known on the captive front for battling with employers whose captives are licensed in other states but write business in Washington and are not paying Washington premium taxes on those coverages.
September 24, 2019