Washington Voters Reject Captive Tax Law in Advisory Ballot Measure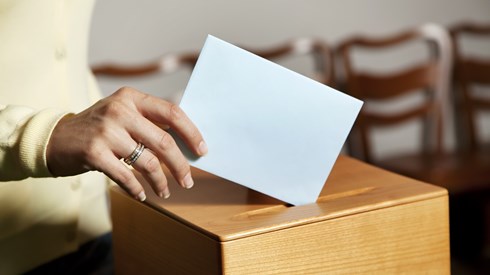 November 04, 2021 |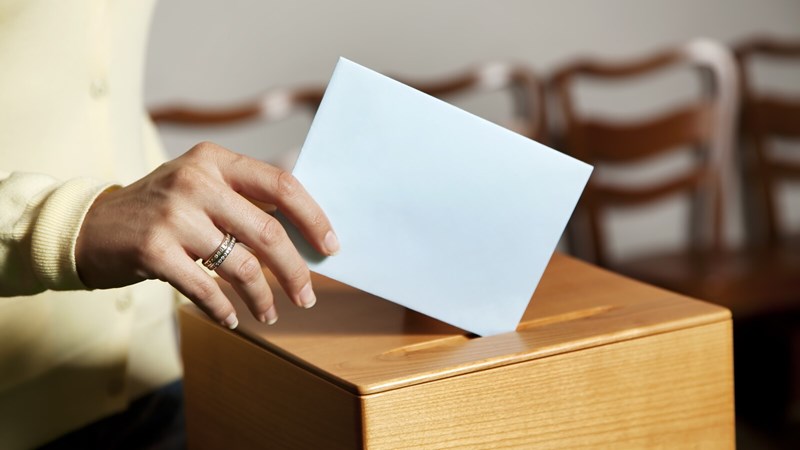 On Tuesday, Washington State voters rejected a recent law that imposes premium taxes on captive insurance companies licensed in other states but doing business in Washington State.
However, the law will remain in effect unless state legislators vote to repeal the measure.
Under the law, which Washington legislators approved in April, captive insurance companies are assessed an annual 2 percent premium tax on insurance coverage provided to their parents or affiliates for Washington risks. The tax has to be paid annually by no later than March 1 for coverage written the prior year.
In addition, under rules earlier proposed by the Office of the Insurance Commissioner for Washington State, captive insurance companies that insured Washington risks for any period after January 1, 2011, must—if they haven't already—pay a 2 percent premium tax on that coverage.
It isn't known yet if the vote will lead Washington State lawmakers to reconsider the captive premium tax statute.
Washington State insurance regulators earlier described the new law as a reasonable compromise in which captive insurance companies licensed in other states could operate in the state while paying a fair share of insurance premium taxes.
November 04, 2021