Washington State Lawmakers Give Final Approval to Captive Taxes, Fees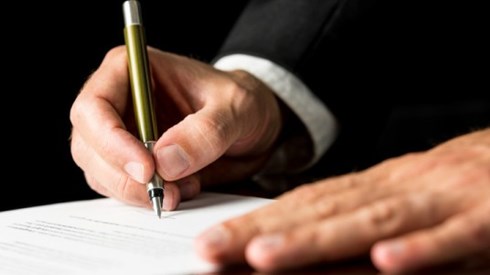 April 14, 2021 |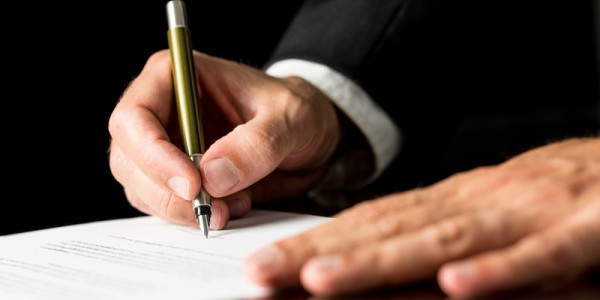 Legislation given final approval last week by Washington State lawmakers will set new requirements for captive insurance companies licensed in other domiciles but doing business in Washington.
Under the legislation, S.B. 5315, which the Washington House passed April 9 on a 96–1 vote and the Washington Senate unanimously cleared in March, captives licensed elsewhere and operating in the state will be required to pay an initial registration fee of $2,500, with the Washington Office of the Insurance Commissioner (OIC) given the authority to set the annual fee. The annual fee could not exceed $2,500.
In addition, captive insurance companies will be assessed an annual 2 percent premium tax on insurance provided to their parents or affiliates for Washington risks. The tax would have to be paid each year no later than March 1.
However, captive insurance companies affiliated with public institutions of higher education would be exempt from the premium tax.
The legislation also would require captive insurance companies licensed elsewhere but doing business in Washington to pay the 2 percent premium tax on coverage they provided in the state going back to January 1, 2011.
The measure, though, does not authorize the licensing of captive insurance companies in the state.
State insurance regulators applaud the measure as a fair compromise.
"This is a compromise that will benefit the industry and consumers. Businesses will continue to have access to captive insurance benefits, and consumers will know the insurance commissioner is overseeing the way captives operate in Washington. It also ensures captive insurers pay their fair share of the insurance premium tax," said Steve Valandra, deputy commissioner for public affairs at the OIC in Olympia, Washington.
The bill now goes to Governor Jay Inslee for his signature.
April 14, 2021