Airbnb Fined in Washington for Acting as an Unauthorized Insurer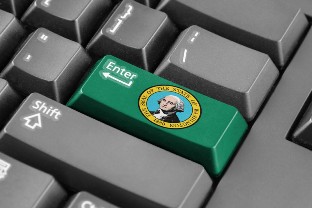 May 19, 2023 |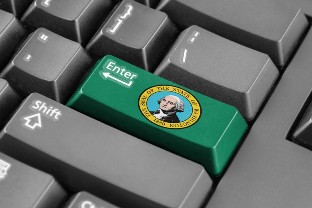 Washington Insurance Commissioner Mike Kreidler has fined Airbnb $20,000 for acting as an unauthorized insurer in Washington State. Mr. Kreidler also ordered the company to obtain a surplus lines insurance policy to continue offering its Host Damage Protection (HDP) program in Washington.
Airbnb must pay the fine by June 5 and secure a surplus lines policy through a broker licensed in Washington by August 5.
The HDP program advertised $1 million in coverage for damages caused by a guest. A statement from Mr. Kreidler's office said the coverage was included with each booking as part of Airbnb's AirCover program, provided under a general liability policy with hosts covered as insureds.
According to the statement from Mr. Kreidler's office, as part of the consent order, Airbnb will review all previously denied HDP claims filed by hosts with properties in Washington since January 1, 2021, and pay out any covered costs that were improperly denied. Going forward, all claim coverage and amounts paid out to Airbnb hosts will be determined by an insurance adjuster licensed in Washington State.
The statement from the commissioner's office said that between January 1, 2019, and March 23, 2022, hosts in Washington submitted nearly 13,000 reimbursement requests, with 5,525 of those made directly to Airbnb. The company paid 3,565 of those claims for a total of just over $2.3 million.
As of January 25, 2022, Airbnb had 15,160 hosts listed in Washington, the statement said.
May 19, 2023