VCIA May Webinar Looks To Take the Mystery Out of Captive Insurance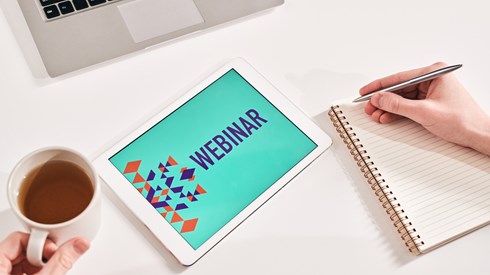 April 11, 2023 |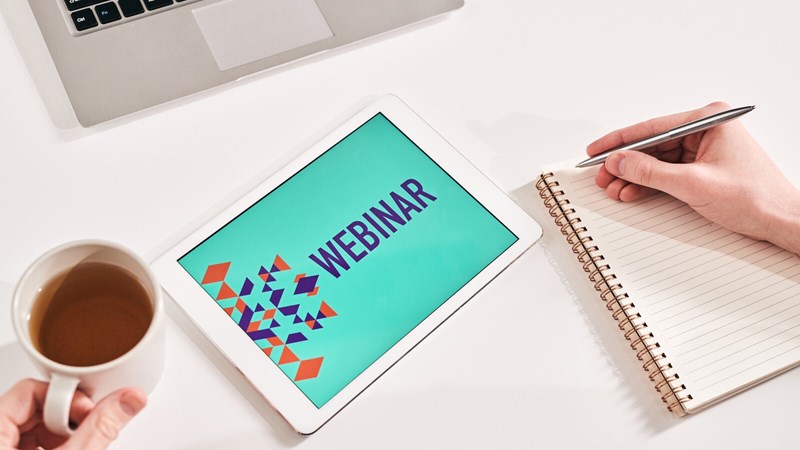 The Vermont Captive Insurance Association (VCIA) will hold a "Hot Topic" webinar in May focused on taking the mystery out of captive insurance.
The May 17 webinar, titled "Demystifying Owning an Insurance Company," will address such issues as fronting insurers, expansions of captive insurance programs, assessments of organizational risks and whether those risks should be insured in a captive, offering third-party coverage, and being a good risk for the reinsurance market.
Webinar speakers will include Joe Carter, vice president at United Educators, a major risk retention group; Jeff Packard, assistant vice president at PMA Insurance Group; and Jim Bulkowski, a senior manager at Ernst and Young LLP.
The VCIA said the webinar will provide insights for both new and seasoned captive owners—as well as service providers—who want to optimize how a captive insurance company functions. It will also demonstrate ways to effectively communicate a captive's value.
More information on the May webinar can be found on the VCIA website: www.vcia.com.
April 11, 2023