VCIA March Hot Topic Webinar To Focus on Captive Regulation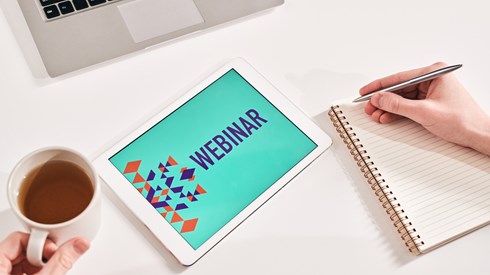 March 14, 2023 |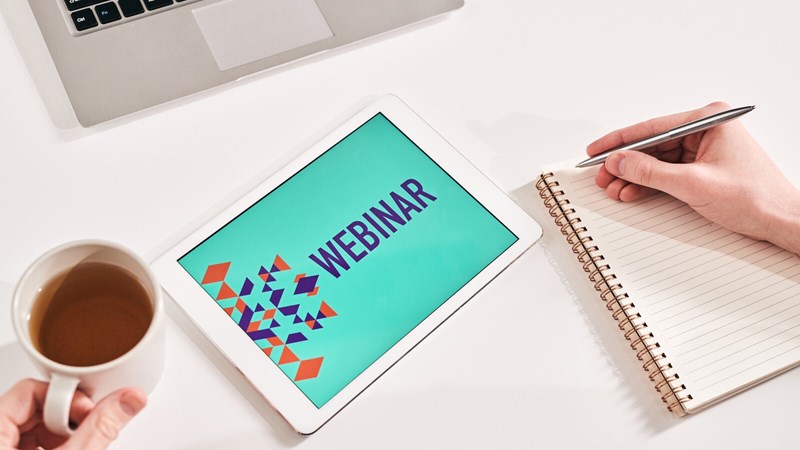 The Vermont Captive Insurance Association (VCIA) will hold a webinar on March 29 featuring top Vermont captive regulators discussing the state of captive regulation in 2023.
Panelists for the VCIA's March Hot Topic Webinar, "Intel from DFR's Emerging Captive Leadership Team," will include Christine Brown, director of captive insurance in the Vermont Department of Financial Regulation (DFR), Jim DeVoe-Talluto, assistant director of captive insurance in the Vermont DFR, and Heidi Rabtoy, chief examiner in the DFR.
The VCIA said the three speakers, each of whom has recently assumed a new leadership role within the DFR, will "address some of the captive industry's most pressing questions." Registration details for the webinar can be found on the VCIA website.
With 639 captives at the end of 2022, Vermont is the largest captive domicile in the United States and the world's third-largest captive insurance domicile.
March 14, 2023