United States Hit by 15 Billion-Dollar Weather and Climate Disasters this Year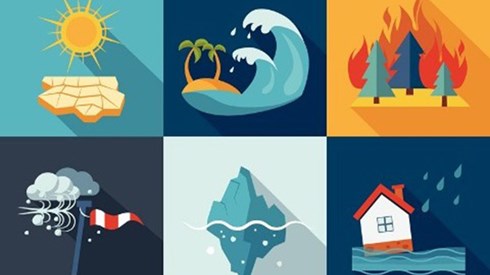 October 17, 2022 |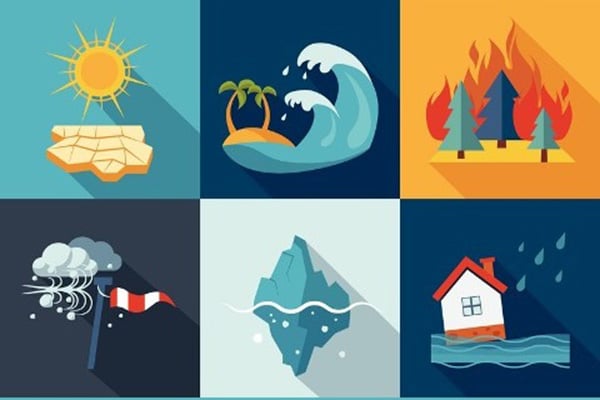 The United States experienced 15 separate billion-dollar weather and climate disasters during the first 9 months of 2022, according to the National Oceanic and Atmospheric Administration (NOAA) National Centers for Environmental Information.
Those disasters included 10 severe storms, 2 tropical cyclones, 1 flooding event, 1 combined drought and heat wave, and 1 regional wildfire event, NOAA said.
Six of the weather and climate disasters occurred during the year's third quarter, including Hurricane Ian, Hurricane Fiona, western wildfires, Kentucky/Missouri flooding, and two severe storm events.
The disasters caused more than 340 deaths, with assessments ongoing into the hurricane impacts in Florida and Puerto Rico.
Total losses from property and infrastructure damage thus far in 2022 are up to $29.3 billion, NOAA said, though that figure doesn't include costs from Hurricane Ian, the western wildfires, and Hurricane Fiona, which may push the 2022 total closer to $100 billion. That $100 billion loss total has been reached in the United States in 4 of the last 5 years, NOAA said.
This year is also a record eighth-consecutive year in which the United States experienced 10 or more separate billion-dollar weather and climate disasters, NOAA said.
October 17, 2022