Temple University Team Takes First-Place Honors in CICA Essay Contest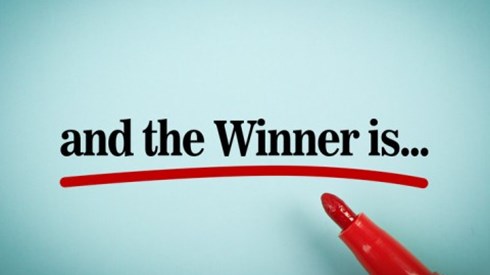 March 09, 2022 |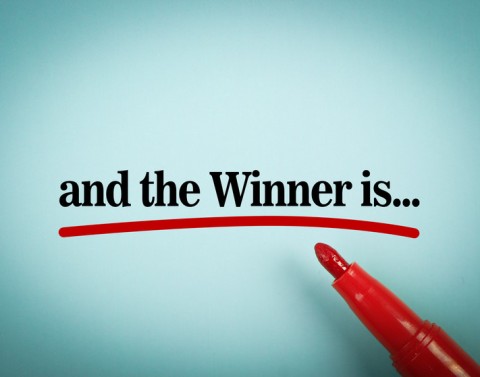 Temple University seniors Matia Daskalos and Vincent Palmieri won first-place honors in the Captive Insurance Companies Association (CICA) 2021–2022 College Student Essay Contest.
The CICA essay contest, "Using Captive Insurance Solutions To Address Coverage Gaps," is sponsored by Strategic Risk Solutions (SRS).
The winners were announced Monday during the opening session of CICA's 2022 International Conference at the JW Marriott Tucson Starr Pass Resort & Spa.
Second-place honors in the annual competition went to Connor Thomson and Nicholas Vagnozzi of Saint Joseph's University while Katie Strohl and Blake Babec of Butler University took third.
"We are always pleased to see the bright and talented students who enter the competition. Their commitment to tackle a new challenge and develop a broader knowledge of insurance solutions gives them a leg-up on managing an organization's risks," CICA President Dan Towle said in a statement. "Students tell us they enjoy learning about the complexities of captive insurance and how captives can provide solutions that might not otherwise be available."
"We are pleased to sponsor this initiative. It spreads the word about how great the captive industry is in terms of being an interesting place to work and providing fantastic growth opportunities for bright, motivated individuals," Brady Young, CEO of Strategic Risk Solutions, said in the statement. "We hope this will help generate long-term interest in working in our industry and help supplement the captive industry's needs as the current generation of leaders retire."
Ms. Daskalos and Mr. Palmieri, both actuarial science majors, said that researching and developing their case study helped them see the critical analysis and in-depth problem solving used in developing captive insurance programs and recognize the opportunities captives offer to develop creative solutions for many industries.
In addition to receiving cash awards of $2,500 for first place, $1,500 for second place, and $1,000 for third place, the students presented their case studies at a session during the annual CICA gathering.
March 09, 2022