South Carolina Names Joe McDonald Captive Insurance Director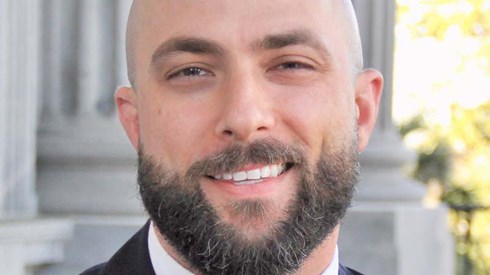 January 26, 2022 |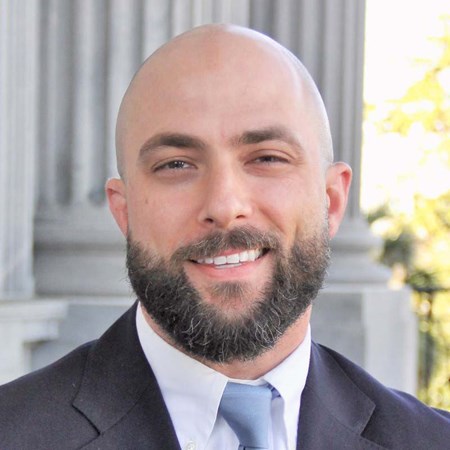 Joe McDonald will rejoin the South Carolina Department of Insurance (SCDOI) as director of its Captive Insurance Division, the SCDOI announced January 25.
"It is my pleasure to welcome Joe McDonald back to the SCDOI as our captive director. I know Mr. McDonald will be an asset to our team and lead the captive industry in our state to even more success," Ray Farmer, the SCDOI's director, said in a statement.
"I look forward to continuing the legacy of excellence and service that sets apart South Carolina as a captive domicile," Mr. McDonald said in a statement.
Previously, Mr. McDonald was the captive and risk finance product manager for International Risk Management Institute, Inc. (IRMI), which publishes Captive.com. Prior to joining IRMI in 2020, Mr. McDonald served for 12 years as an insurance regulator with the SCDOI, where, among other things, he focused on attracting and licensing captives for the domicile.
Mr. McDonald will join the SCDOI February 2 and will work out of its Charleston office.
South Carolina is a major captive domicile. In 2021, South Carolina licensed 21 new captives, bringing its total number of captives to 183 at year-end.
Mr. McDonald is pictured above. (IRMI photo.)
January 26, 2022