Jay Branum Resigns from South Carolina Captive Director Post
October 06, 2021 |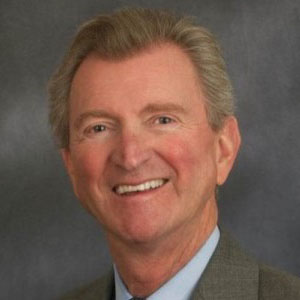 Jay Branum, the longtime director of captives in the South Carolina Department of Insurance (SCDOI), has resigned his position to take a job elsewhere, a spokeswoman for the SCDOI confirmed.
Mr. Branum joined the SCDOI in late 2013 as captive director, a newly created position. In his nearly 8 years at the SCDOI, South Carolina experienced tremendous captive insurance growth.
In 2013, South Carolina had 118 captives. By the end of last year, South Carolina had 175 captives, making it one of the largest US domiciles.
In an earlier interview with Captive.com, Mr. Branum attributed that growth to several factors, including, as he said, making captive insurance licensing "a lot more business friendly and rational." He also took the time to personally meet with captive managers.
Additionally, South Carolina lawmakers, Mr. Branum noted, made numerous changes to the state's captive statute, including allowing the formation of cell captives, as well as allowing captives to make loans to their parents and affiliates, and reducing capitalization requirements for inactive captives.
The SCDOI spokeswoman said the department is in the process of filling Mr. Branum's position.
Mr. Branum is pictured above. (Courtesy photo.)
October 06, 2021