Joe McDonald Joins IRMI as Captive and Risk Finance Products Manager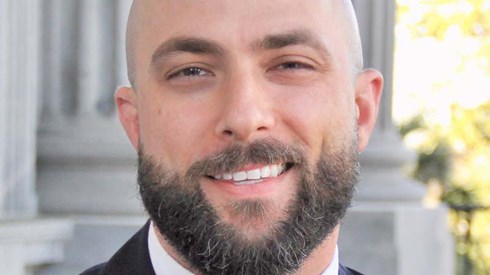 July 29, 2020 |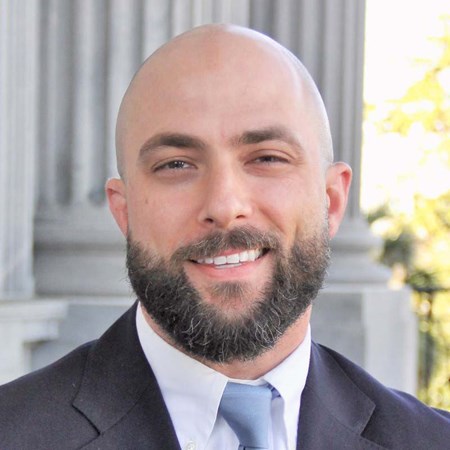 Joe McDonald has joined International Risk Management Institute, Inc. (IRMI), as its captive and risk finance products manager. In this role, Mr. McDonald is responsible for the quality and growth of IRMI's captive insurance and risk finance product line. This includes Risk Financing, Captive Insurance Company Reports (CICR), Captive.com, and Captive Wire. Mr. McDonald reports to Joel Appelbaum, IRMI's executive vice president and chief content officer.
"It's an honor and privilege to join IRMI, which is such an illustrious and preeminent organization," Mr. McDonald said. "Known throughout the risk management industry as a leader and repository of insightful, well-informed, and thoughtful educational and informational products and content, IRMI continues to excel in providing resources to captive professionals and those interested in the industry, and I'm eager to employ my efforts to maintain this excellence.
"This role will be engaging and challenging for me, and it will keep me on the pulse of the captive insurance industry," he said.
Prior to joining IRMI earlier this month, Mr. McDonald was an insurance regulator in South Carolina for 12 years, from 2008 to 2020. While at the South Carolina Department of Insurance (SCDOI), he held various roles, increasing in responsibility, focusing on licensing captive insurance companies and marketing South Carolina as a premier onshore captive domicile. He serves on the Captive Insurance Companies Association NEXTGen Committee and is actively involved in various efforts to promote the captive insurance industry.
He holds a bachelor of arts degree with a double major in philosophy and religious studies and a master of arts degree in religious studies from the University of South Carolina and is currently pursuing the Chartered Property Casualty Underwriter designation.
"We are very excited to bring Joe on board," said IRMI President and CEO Jack P. Gibson. "His years of experience working with captive insurance companies and unique viewpoint from a state regulator's perspective will provide valuable vision and leadership to take our captive and risk financing products to the next level."
In an interview to be published in the upcoming September issue of CICR, Mr. McDonald will provide his perspective and thoughts on the industry.
Mr. McDonald is pictured above.
July 29, 2020