SCCIA To Offer Captive Academy at Upcoming Annual Conference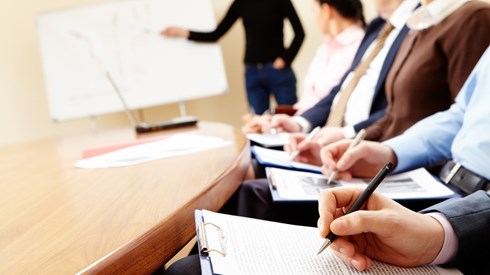 August 24, 2023 |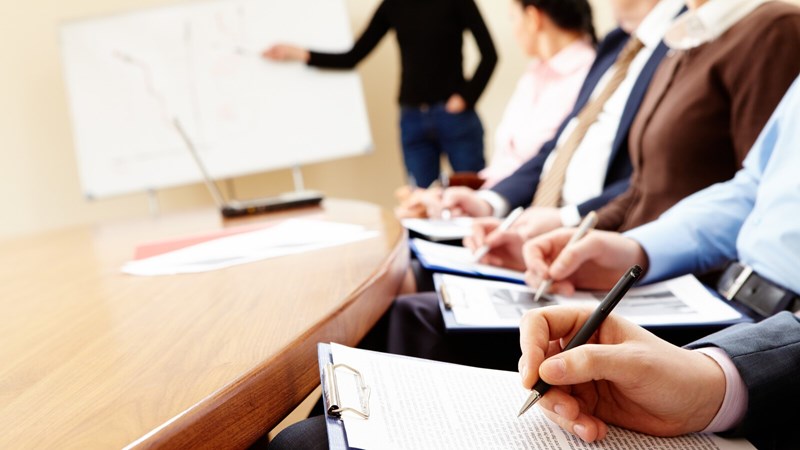 The South Carolina Captive Insurance Association (SCCIA) will offer a Captive Academy in association with its upcoming annual conference September 26–28.
The Captive Academy, aimed at those new to the captive insurance industry or looking to refresh their knowledge, will take place from 11 a.m. to 4 p.m. September 26. The half-day interactive roundtable will provide information on various aspects of captive insurance in South Carolina, answer questions, and address a variety of topics, including the following.
Captive basics
Feasibility analysis process
Implementation
Management
Operations
Captive runoff and dissolution
Lunch will be included.
The rate for the Captive Academy is $250 for SCCIA members and $300 for nonmembers. Each SCCIA service provider member will be allotted a complimentary Captive Academy registration for a representative from a captive insurance company that is a prospective SCCIA member.
Additional information about the South Carolina Captive Insurance Association's Captive Academy is available on the SCCIA website.
The 2023 SCCIA Executive Educational Conference will take place September 26–28 at the Hyatt Place and Sterling Hall in Charleston, South Carolina. For more information about the conference, or to register, visit the conference page on the SCCIA's website.
August 24, 2023