South Carolina Added 27 Captives in 2022, State's Total Grows to 208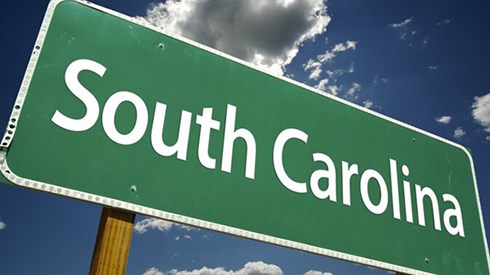 January 13, 2023 |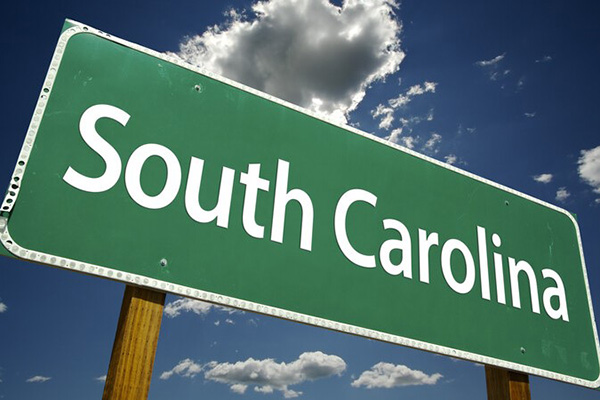 South Carolina licensed 27 captive insurance companies in 2022, up from 21 formations in 2021, bringing the state's total number of captives to 208.
"South Carolina has seen another stellar year in new captive formations," said Joe McDonald, director of the South Carolina Department of Insurance's Captive Insurance Division.
In addition to new captive formations, existing South Carolina-domiciled captive insurance companies are expanding by taking on more risks, Mr. McDonald said.
Mr. McDonald said he expects South Carolina's captive growth to continue this year.
"At the present time, we see no indication of a slowing down in the interest of captives and the value they provide to parent companies," he said. "With the hard market continuing, we will see another significant number of new formations."
January 13, 2023