Registration Open for 2023 South Carolina Captive Conference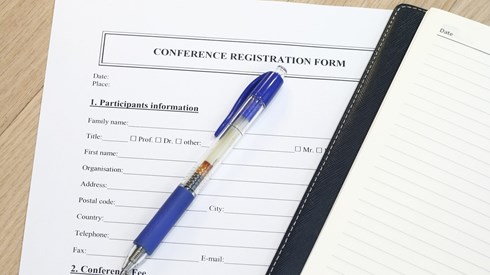 May 23, 2023 |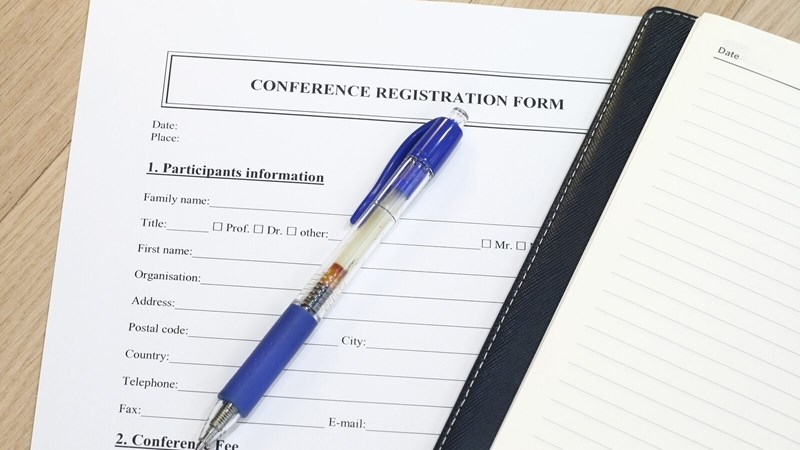 Registration is open for the South Carolina Captive Insurance Association's (SSCIA) 2023 Annual Executive Educational Conference, scheduled for September 26–28.
The 2023 SCCIA conference will take place at the Hyatt Place and Sterling Hall in Charleston, South Carolina.
This year's SCCIA conference will include a variety of presentations by captive insurance industry leaders, continuing education opportunities, and a variety of networking events.
Early bird registration for this year's SCCIA conference is available through June 30.
South Carolina licensed 27 new captive insurance companies in 2022, up from 21 formations in 2021, bringing the state's total number of captives to 208. For more information about the 2023 SCCIA conference or to register, visit the SCCIA website.
May 23, 2023