Rating Agency Expects Reinsurance M&A To Remain Limited into 2023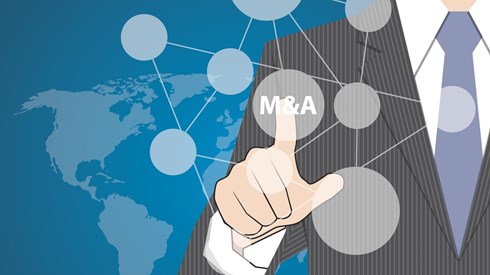 August 18, 2022 |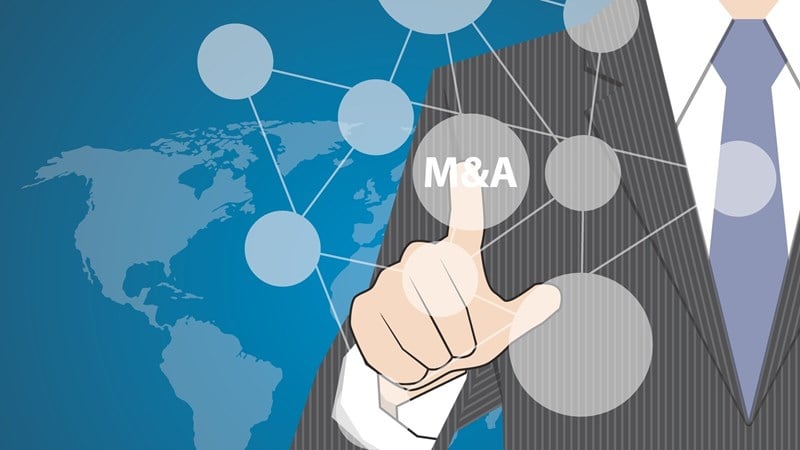 Merger and acquisition (M&A) activity in the global reinsurance sector will be limited into 2023 amid investor concerns over macroeconomic risks and heightened catastrophe losses linked to climate change, according to Fitch Ratings.
"We expect reinsurers to prioritize pricing, risk management, and organic growth rather than M&A as they contend with the implications of the economic slowdown, high inflation, and volatile financial markets," a Fitch statement said. "Even if the reinsurance market hardens enough for higher premium rates to generate significantly better profitability, we do not expect a wave of interest in acquiring reinsurers in the near term."
The rating agency said that traditional reinsurers might see opportunities to increase pricing and improve profitability develop if rising interest rates lead to a lower supply of alternative capital to the reinsurance market. Most of that alternative capital is through insurance-linked securities (ILS).
"Persistently low interest rates following the global financial crisis drew many new investors to the reinsurance market in search of better returns than were available from financial markets," the Fitch statement said. "In more recent years, ILS investors have pulled back from the market following several years of above-average catastrophe losses. A continuation of this trend could help to extend the hardening market and would clearly be positive for traditional reinsurers' profitability."
Fitch noted there was a large reinsurance transaction recently in Covea Corporations' July purchase of PartnerRe. But the rating agency said it views the deal as specific to Covea's strategic objectives rather than as a sign of more reinsurance M&A to come.
"Covea had been planning to use its sizable cash position to enter the reinsurance market, and an earlier deal in 2020 to acquire PartnerRe was called off due to pandemic-related uncertainties," Fitch said. "The company also made a takeover bid for French reinsurer SCOR in 2018, which was rejected."
August 18, 2022