To Remain Relevant, Reinsurers Must Address Emerging or Evolving Risks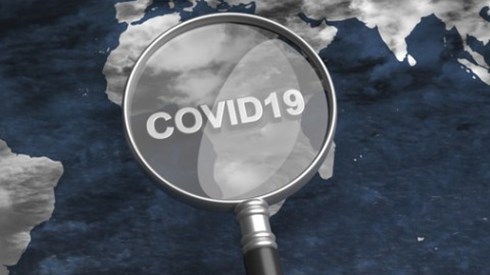 September 03, 2021 |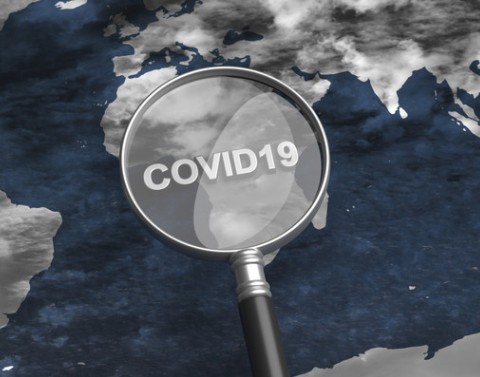 The global reinsurance industry has absorbed the shock of the COVID-19 pandemic, but more complex and interrelated risks highlight the need for innovation to address emerging unmodeled risks and evolving traditional risks, a new report from A.M. Best suggests.
In the report, Global Reinsurance Outlook Remains Stable in a More Uncertain World, A.M. Best says a major challenge for the reinsurance industry is remaining relevant within the broader economy.
"After several years of struggling to meet their cost of capital, key players have started to turn the corner," a Best statement said. "However, considerable uncertainty remains over sizable COVID-19-related claims reserves, which will take years to develop. Risk in general has become more difficult to model and price, and therefore, reinsure. A higher share of unsurable risks, considered either non-measurable, non-manageable, or systemic, in a more connected world increasingly dominated by intangible assets, could translate into a smaller role for the reinsurance industry."
The rating agency reported that the global reinsurance composite produced a 5-year average combined ratio of 102.4 percent and a return-on-equity ratio of 4.3 percent from 2016 through 2020. This year, the reinsurance industry may have experienced its largest-ever first-quarter insured loss, driven largely by winter storms in the southern United States, Best said.
"Despite the heavy losses, traditional reinsurers remain strongly capitalized," Best said. The events of the past year, including the COVID-19 pandemic and the higher frequency of medium-sized catastrophe losses, have heightened reinsurers' focus on price. In addition, despite the uncertainty about COVID-19-related claims reserves, the rating agency said it believes reinsurers have been conservative in their loss estimates.
Pricing trends, which for most lines of reinsurance business have offset growing claims uncertainty, along with the industry's abundance of capital, provide the basis for Best's stable market segment outlook for the global reinsurance industry.
Copyright © 2021 by A.M. Best Rating Services, Inc. and/or its affiliates. ALL RIGHTS RESERVED
September 03, 2021