Reinsurers Increasingly Sensitive to Inflation at Midyear Renewals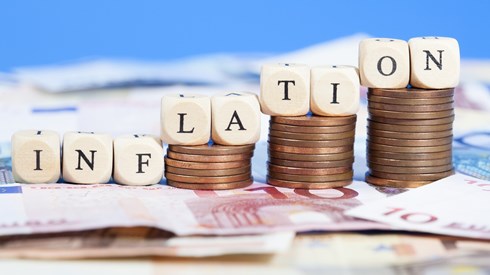 July 07, 2022 |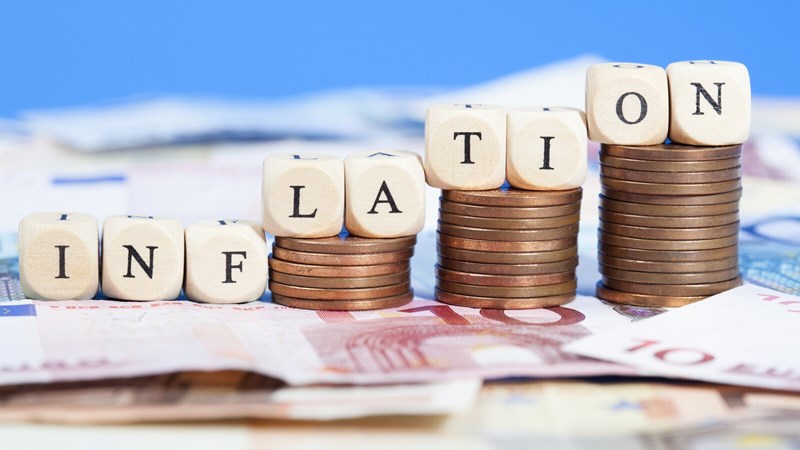 Midyear reinsurance renewals saw a hardening of reinsurers' attitudes driven by economic and political factors—most notably inflation, according to Gallagher Re.
In its report "Gallagher Re 1st View: Changing Environment," the intermediary said that at midyear renewals, reinsurers looked closely at the actions ceding insurers were taking to address the impact of inflation.
"The result of this has been technical discussions between buyers and reinsurers on the inflation loadings to be applied to specific treaties over and above movements in exposure," Gallagher Re said. "Action varies client by client, with more favorable reinsurance pricing offered to those companies viewed as having underwriting procedures in place to account for the current inflationary environment."
On the property-catastrophe front, reinsurers' move away from participation in low-level natural catastrophe layers continued at midyear renewals, Gallagher Re said, along with a reduction of capacity in peak catastrophe zones. Rate increases were seen even in loss-free accounts, according to Gallagher Re.
Long-tail casualty placements—particularly those experiencing strong movements in primary insurance rates—remained popular with reinsurers, the Gallagher Re report said. But debate over ceding commissions was greater than at recent renewals as reinsurers remained concerned about rising inflation and its potential impact on claims.
Despite market challenges, nearly all reinsurance buyers were able to obtain desired coverage, though often at increased cost and sometimes not at attachment levels they sought, Gallagher Re said.
"There are concerns that in some specific lines of business where buyers are seeking additional capacity that a restricted supply is leading to stresses not seen for several years," the Gallagher Re report said. "In this changing environment despite reporting satisfactory 1st Half Year 2022 results, reinsurers now appear to be more sensitive to losses and wider external events than at any time since 2008."
July 07, 2022