Four Major European Reinsurers See Profits Decline in First Quarter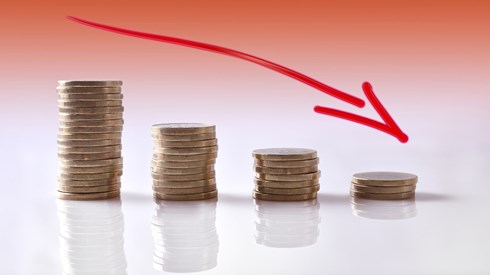 May 19, 2022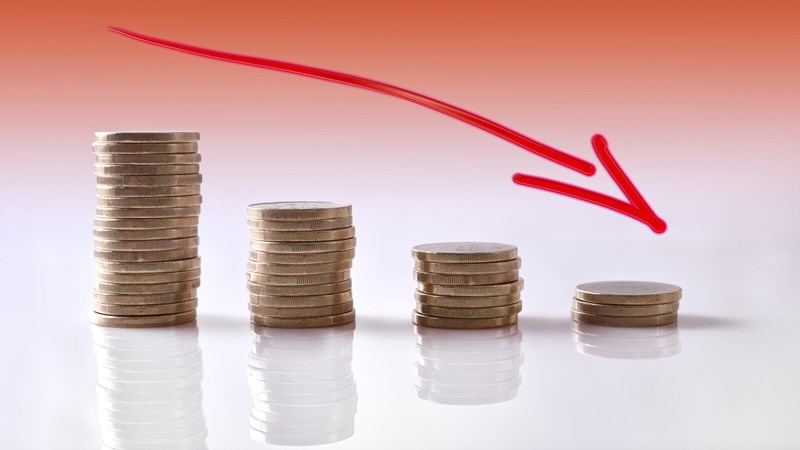 The four major European reinsurers—Munich Reinsurance Company, Swiss Reinsurance Company Ltd., Hannover Rueck SE, and SCOR SE—all reported a decline in profits during the first quarter of 2022 that varied widely due to company specifics, according to Fitch Ratings.
According to the rating agency, elevated natural catastrophe claims, a first round of booked reserves for the Russia-Ukraine war, high COVID-19 mortality claims, and valuation losses for credit and equity investments all contributed to a decline in the reinsurers' average return on equity to 2.4 percent in this year's first quarter from 7.4 percent in 2021.
Fitch said that rising interest rates in Europe and the United States helped push the reinsurers' solvency ratios higher during the first quarter, more than offsetting any strain on capital resulting from new business growth.
All four major European reinsurers took advantage of good market conditions and grew their non-life books of business that were up for renewal April 1, with a particular focus on Asia, Fitch said.
May 19, 2022