October Ranked as the Fourth-Warmest October on Record: NOAA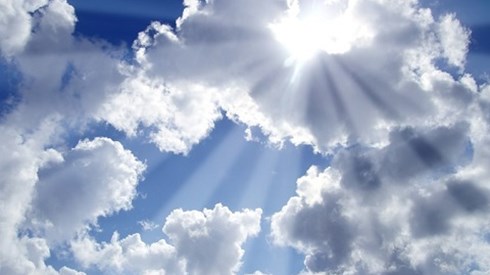 November 16, 2022 |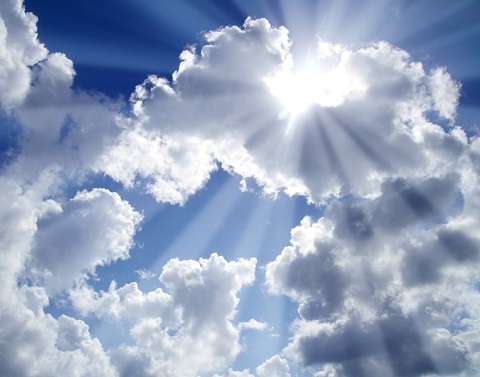 October ranked as the fourth-warmest October in 143 years, according to the US National Oceanic and Atmospheric Administration (NOAA).
The Northern Hemisphere experienced its second-warmest October, just behind October 2015. Meanwhile, Europe saw its warmest October on record, according to scientists from NOAA's National Centers for Environmental Information (NCEI).
October was the 46th consecutive October and the 454th consecutive month with temperatures above the 20th-century average, NOAA said.
According to the NCEI's Global Annual Temperature Outlook, there is a greater than 99 percent chance that 2022 will rank among the 10 warmest years on record and less than a 2 percent chance that it will rank among the top 5.
NOAA noted that October 2022 saw 15 named storms—the sixth-highest October count since 1981. Only 5 of those storms reached tropical cyclone strength of 74 mph or higher, however, and only 2 reached major tropical cyclone strength of 111 mph or higher. The number of tropical cyclones and major tropical cyclones were both below 1991–2020 averages, NOAA said.
Activity in the Atlantic was near normal, NOAA said, with three named storms including one hurricane, Julia. The east Pacific had four named storms and the west Pacific had seven, both above-normal counts for October, according to NOAA.
November 16, 2022