US Experienced 20 Billion-Dollar Weather and Climate Disasters in 2021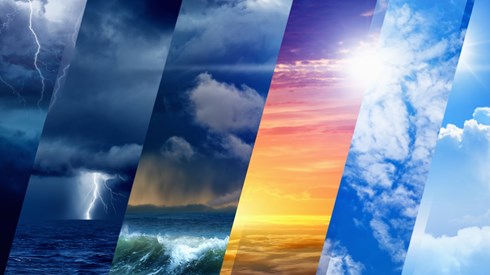 January 11, 2022 |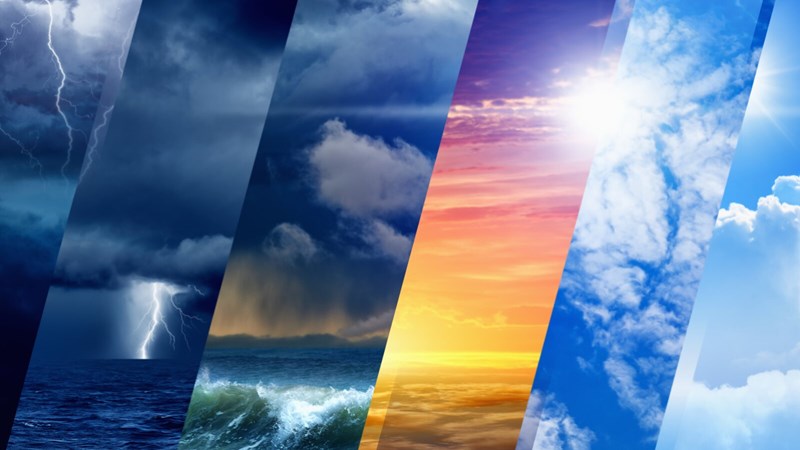 The United States experienced 20 separate billion-dollar weather and climate disasters in 2021 as the country experienced its fourth-warmest year on record in 2021, according to the US National Oceanic and Atmospheric Administration (NOAA).
It was the second-highest number of billion-dollar weather and climate disasters in US history, NOAA said, behind the 22 separate billion-dollar events in 2020.
The year included an active wildfire year in the West and the third most-active Atlantic hurricane season on record, according to scientists from NOAA's National Centers for Environmental Information.
The billion-dollar weather and climate disasters that struck the US in 2021 killed at least 688, the most disaster-related fatalities in the contiguous United States since 2011 and more than double 2020's 262, according to NOAA.
The billion-dollar events in 2021 included one winter storm/cold wave event, focused across the deep south and Texas; one wildfire event with wildfires across Arizona, California, Colorado, Idaho, Montana, Oregon, and Washington; one drought and heat wave event, occurring during the summer and fall across the western United States; two flood events in California and Louisiana; three tornado outbreaks, including those in December; four tropical cyclones; and eight severe weather events across many parts of the country, including the December Midwest derecho.
Damages from the disasters totaled approximately $145 billion, NOAA said, exceeding the total of $102 billion from the 22 events in 2020.
Hurricane Ida was the costliest event of 2021 at $75 billion, NOAA said. It ranks among the top five most costly hurricanes on record in the United States.
Last year also included a record-warm December, NOAA said. The United States experienced its previous warmest December in 2015.
January 11, 2022