Insurers Likely Able To Absorb Losses from Deadly Tornado Outbreak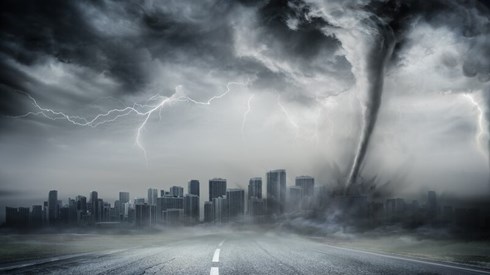 December 16, 2021 |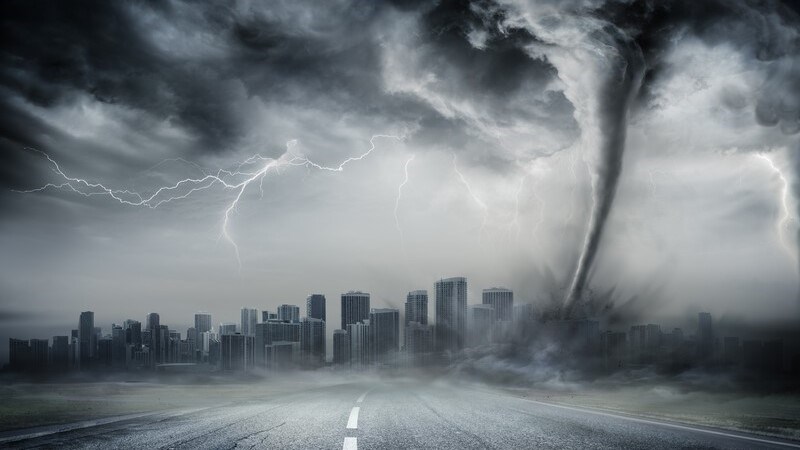 A.M. Best said it expects insurance companies to be able to absorb losses from the deadly tornado outbreak that struck eight US states December 10–11, but supply chain challenges and inflation may exacerbate insured losses.
The rating agency detailed its viewpoints regarding the outbreak across central and southern US states in a Best's Commentary, "Tornado Outbreak Adds to 2021 Insurance Losses, but Appears to Be Earnings Event."
Among other things, Best noted that the severe damage caused by the tornadoes will dampen underwriting results for US property-casualty insurers, which have already experienced severe weather-related losses in 2021.
The tornado event is an outlier in terms of insurance events in December, which typically tends to experience low weather-related losses.
In addition, the growing number of tornadoes and severe weather events will lead to a re-examination of pricing and supply of aggregate reinsurance protection, Best said.
Best said it expects insured losses to be concentrated in the commercial multiperil and homeowners insurance lines, with auto physical damage experiencing some losses as well.
"Given the industry's robust capitalization and risk management techniques, the outbreak likely will be an earnings event for the industry," Best said in a statement. "In particular, the Kentucky insurance market is not concentrated, so losses may be spread out among insurers."
December 16, 2021