Risk Modeler Estimates Colorado Wildfire Insured Losses at $1 Billion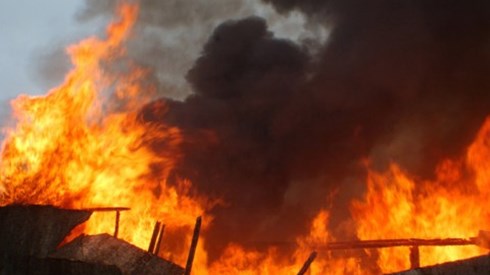 January 07, 2022 |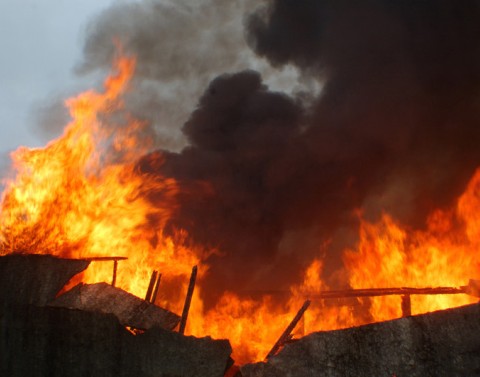 Catastrophe risk modeling firm Karen Clark & Company (KCC) has estimated insured losses from the recent Marshall Fire in Boulder County, Colorado, at approximately $1 billion.
The fire, which began December 30, 2021, and was contained after the area received approximately 10 inches of snow on December 31, destroyed nearly 1,000 structures and damaged more than 100 more in what was described as the most destructive wildfire in Colorado history, a KCC event brief noted.
The state's previous record was set by the East Troublesome Fire in October 2020, which destroyed more than 500 structures and caused nearly $500 million in insured losses.
Including the Marshall Fire, seven major loss-producing fires have occurred in Colorado since 2010, according to KCC. They include the Waldo Canyon Fire, which caused approximately $450 million in insured losses in 2010, and the Black Forest Fire of 2013, which caused nearly $400 million in insured losses, the KCC report said.
The Marshall Fire came after months of unusually warm and dry weather along the Colorado Front Range, KCC noted. While the exact cause of the fire remains under investigation, an intense downslope wind event along the Front Range with wind gusts of more than 100 mph aided the fire's rapid spread, the risk modeler said.
"As is typical of downslope winds, the air flowing into Boulder County from the mountains during this event was hot and dry, enhancing the potential for rapid fire spread," the KCC report said.
January 07, 2022