Western Wildfire Trend Could Have Long-Term Implications for Insurers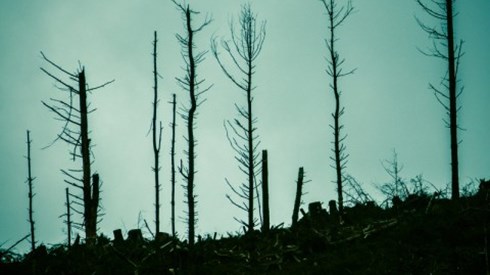 July 26, 2021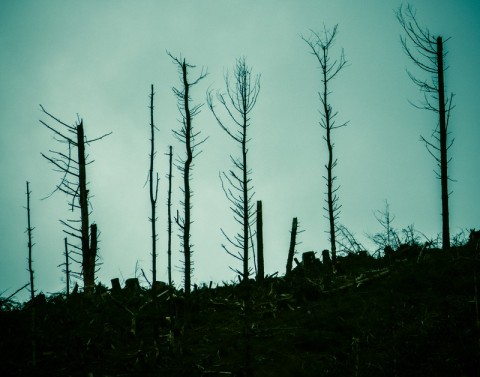 The trend of damaging wildfires in the western United States resulting from excessive heat and drought conditions, combined with other adverse weather conditions, could have a significant impact on the property-casualty insurance market, according to S&P Global.
In a July 21, 2021, Market Intelligence report, titled "As US Wildfire Threat Grows, Insurance Capacity Shrinks," S&P noted that the National Interagency Fire Center had recorded 35,086 fires nationwide through July 19. Those fires burned approximately 2.5 million acres. About half of the acreage burned thus far in 2021 has been in the southwestern and northwestern areas of the United States, S&P's report said.
The two largest active fires are the Bootleg Fire in Oregon, which has burned more than 293,000 acres, and the Beckwourth Complex Fire in northern California, which has burned more than 105,000 acres, S&P reported.
Citing data from a recent Aon white paper, S&P said that insured losses from wildfires in the United States have exceeded $13 billion, with economic losses topping $20 billion in 3 of the last 4 years.
The S&P report said that property damage in California from wildfires this year has been relatively light compared to recent years. The report said that according to the California Department of Forestry and Fire Protection (CAL FIRE), there have been 4,991 incidents in California destroying or damaging 135 structures and causing no fatalities so far in 2021.
In 2020, California experienced 10,431 wildfires burning more than 4 million acres. Existing conditions do create the potential for those figures to be matched this year, however, according to S&P.
July 26, 2021