California Wildfires Could Lead to Further Reinsurance Rate Increases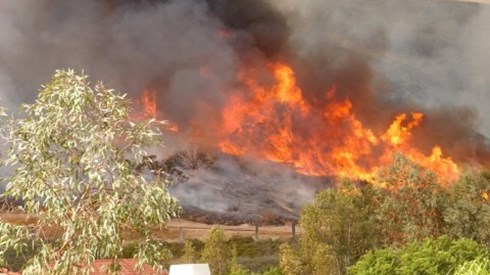 September 01, 2020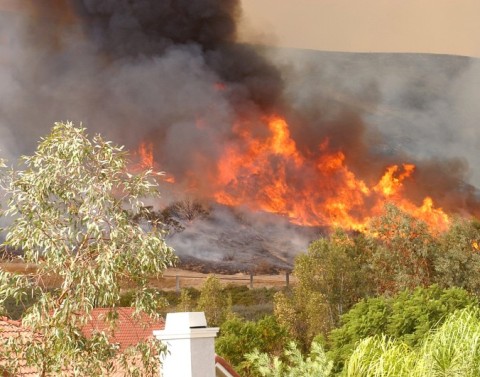 This year's California wildfires could lead to further increases in reinsurance rates, according to a new commentary from A.M. Best.
In a new commentary, Best said that given the extensive use of reinsurance by insurance companies with property exposures in California, the 2020 wildfires may spur additional reinsurance and retrocession market rate hikes, along with capacity shifts, on top of an already hardening market.
The Best's Commentary, "2020 California Wildfires May Lead to Further Spikes in Reinsurance Rates," says that after experiencing a respite from extreme wildfires in 2019, insurers again are facing steep wildfire losses in 2020.
Although many reassessed their risk appetites following the $13 billion in insured wildfire losses in 2017 and the $12 billion in 2018 losses, they now face the possibility that 2020's wildfires could be at least as costly as the 2017 wildfires, Best said.
Excess and surplus lines insurers that stepped in after 2018 to take advantage of rate increases and the market's supply dynamics also may experience losses, according to the rating agency.
Best said that larger national companies with significant capital and effective risk management practices to manage perils—as well as robust reinsurance programs—hold much of the market share in California. Insurers with significant concentrations in California's homeowners market may be more exposed, Best said, but their losses will depend on reinsurance strategies and mitigation techniques.
The COVID-19 pandemic has contributed significantly to the hardening market, according to Best, and, given the current wildfire situation, reinsurers and alternate capital may demand significant rate hikes, which would result in higher reinsurance costs for primary insurers and make the risk-reward calculation around underwriting California wildfire risk more challenging going forward.
September 01, 2020