Inflation, Catastrophes Drive 2022 Property-Casualty Underwriting Loss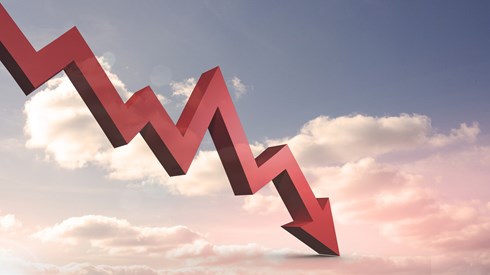 May 25, 2023 |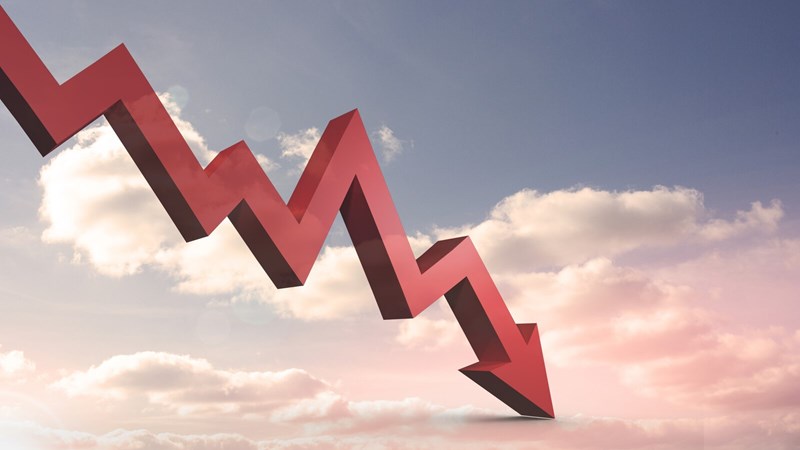 Inflation and catastrophe losses combined to contribute to a 2022 underwriting loss for the property-casualty insurance industry, according to a report from the Insurance Information Institute (Triple-I) and Milliman.
The quarterly report, Insurance Economics and Underwriting Objections: A Forward View, said that property-casualty insurers posted a 102.4 percent combined ratio in 2022, with personal lines underwriting losses partially offset by commercial lines insurers' underwriting gains.
The difference—109.9 percent for personal lines versus 94.8 percent for commercial lines—was the largest in at least 15 years, according to the Triple-I and Milliman. The Triple-I expects commercial lines property-casualty insurers to continue posting lower combined ratios than their personal lines counterparts through at least 2025.
Actuaries at the Triple-I and Milliman are projecting a 2023 net combined ratio of 101.5 percent for the property-casualty industry, according to their latest underwriting projections.
Property-casualty insurers' underlying growth continues to be constrained by monetary policy with no relief in sight, the report said.
"While it is unlikely that the stronger-than-expected April jobs performance will lead the Fed to aggressively accelerate the pace of current monetary tightening, it may, however, expand the duration of the current tightening cycle," Michel Léonard, chief economist and data scientist at the Triple-I, said in a statement. "P&C replacement costs are up an average of 40 percent since the beginning of the pandemic, significantly above cumulative increases in overall inflation."
Jason B. Kurtz, a principal and consulting actuary at Milliman, said that commercial property, general liability, and workers compensation were bright spots for the property-casualty industry, each reporting underwriting gains in 2022, while commercial auto and the commercial multi-peril lines were sources of weakness last year with each experiencing combined ratios of approximately 105 percent.
"Commercial auto performed surprisingly well in 2021, but this appears to have been short-lived, as underwriting losses driven in part by material prior year adverse development returned in 2022," Mr. Kurtz said in the statement. "We expect further rate increases will be needed to offset loss pressures affecting this line."
May 25, 2023