Premium Increases Moderated Across Most Commercial Lines in Q1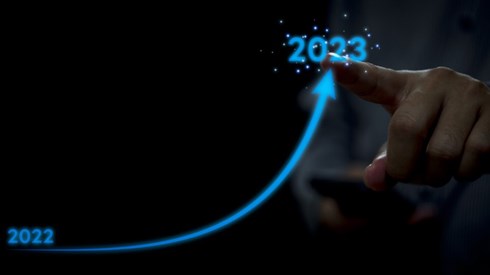 May 18, 2023 |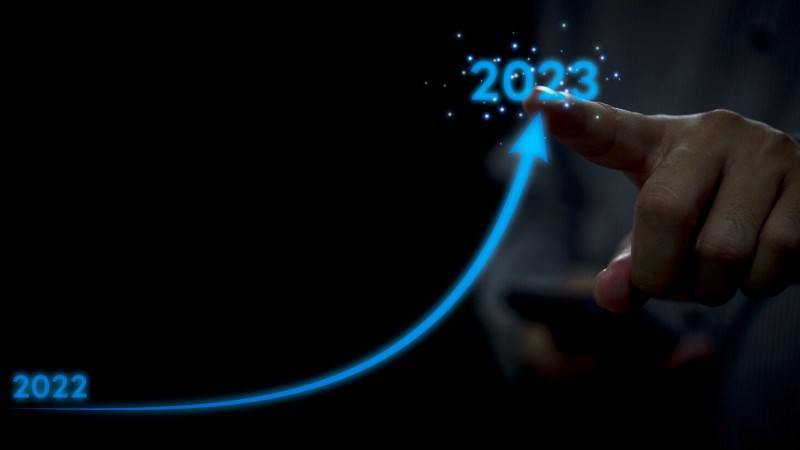 Commercial insurance premiums increased for the 22nd consecutive quarter during the first quarter of this year, though most lines saw price increases moderate, according to "The Council of Insurance Agents & Brokers' Quarterly P/C Market Survey."
The council's first quarter survey showed an average premium increase of 8.8 percent across all account sizes, up slightly from the 8.0 percent increase seen in the fourth quarter of 2022.
The survey showed significant relief in cyber-insurance price increases during the first quarter. Cyber-insurance prices increased by an average of 8.4 percent during the period, down considerably from the 15.0 percent increase in the prior quarter and down significantly from a year earlier when premium increases topped 20 percent.
"A consistent decline in the number of respondents reporting an increase in cyber claims since Q1 2022 suggests that carriers may have eased back on premium increases due to fewer losses," a council statement said. "The decline in losses could ultimately be attributed to industry efforts promoting a more aggressive cyber risk management strategy for insureds.
Commercial property prices spiked during the first quarter, however, increasing 20.4 percent. It was the first time since 2001 that the commercial property line saw an increase greater than 20 percent, the council said.
Survey respondents suggested that property had been the line experiencing the greatest impact from inflation, primarily due to increases in the cost of repairs. Losses from severe natural catastrophes like Hurricane Ian, as well as supply chain issues for replacement materials, further increased loss costs, driving up commercial property premiums, the council said.
Loss trends also led to underwriting changes for commercial property. Insurers cut capacity significantly, the council's survey found, with 85 percent of respondents reporting a decrease in underwriting capacity for commercial property. Respondents also cited significant changes in terms and conditions, increased deductibles, more significant exclusions, and reduced coverage in the commercial property line.
May 18, 2023