Commercial Property Passed Cyber for Largest Premium Increases in Q4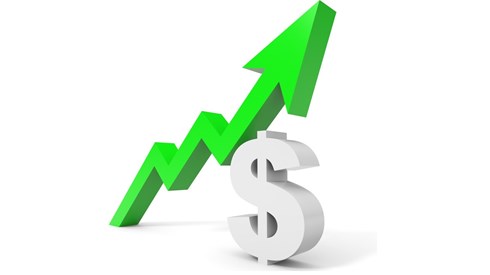 February 23, 2023 |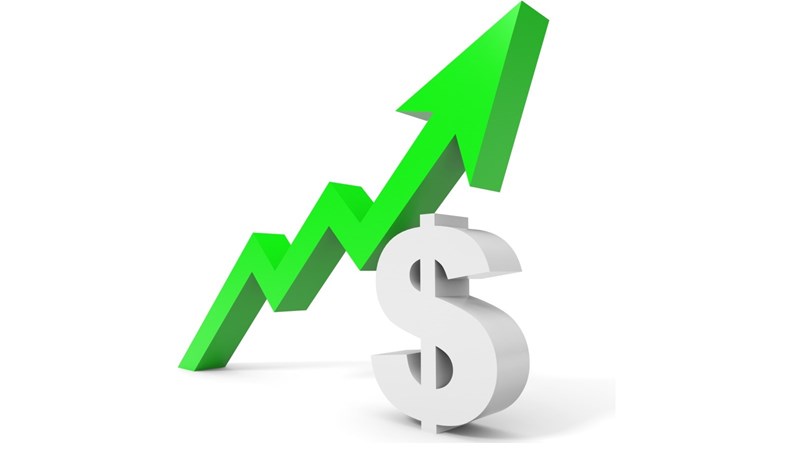 While commercial insurance premium increases continued to show signs of moderation during the fourth quarter of 2022, increases did continue for the 21st consecutive quarter, according to the Council of Insurance Agents & Brokers' (CIAB) Commercial Property/Casualty Market Index.
Respondents to the CIAB's survey reported average premium increases of 8.0 percent across all account sizes during the fourth quarter, down slightly from an 8.1 percent increase during the third quarter of last year.
Signs of moderation became clearer in looking across various commercial insurance lines of business, the CIAB said, with most lines seeing average fourth-quarter premium increases that were lower than those in the third quarter.
Evidence of easing premium increases was evident in the cyber and umbrella lines of business, according to the CIAB. The average increase in umbrella premiums dipped beneath 10 percent for the first time in 12 quarters. Meanwhile, the average cyber insurance premium increase, while still high at 15.0 percent, was down considerably from an average 27.5 percent increase at the beginning of 2022.
Workers compensation premiums fell further during the fourth quarter of 2022, declining 1.1 percent.
Commercial property was the one line of commercial insurance business not showing signs of moderation during the fourth quarter, the CIAB found. Commercial property premiums increased 16.0 percent during the quarter, marking the first time in seven quarters that a line other than cyber had the highest average premium increase.
Respondents to the CIAB survey attributed the increase in commercial property premiums to the effect of inflation on property valuations and the cost of goods, as well as natural catastrophe losses from hurricanes Ian and Nicole and severe convective storms in the Midwest, the CIAB said.
Inflation and natural catastrophe losses also contributed to difficulties with underwriting commercial property risks, the CIAB found.
February 23, 2023