Insurance Premiums Increased for 20th Consecutive Quarter in Q3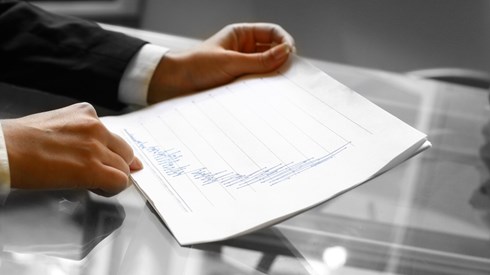 November 17, 2022 |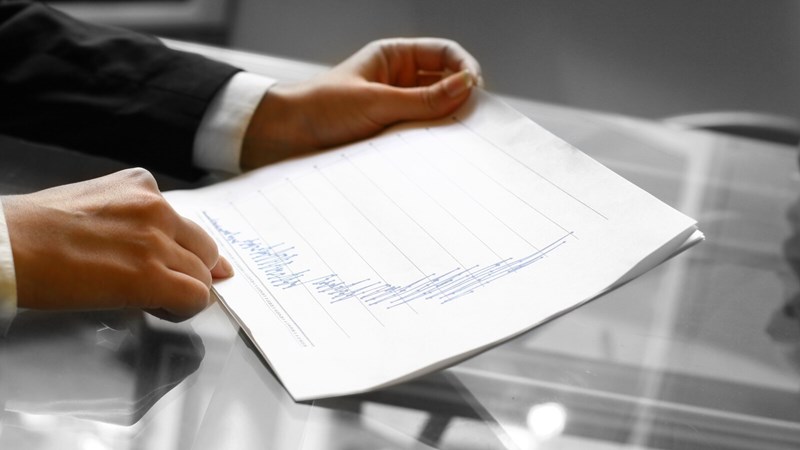 Commercial insurance premiums increased an average of 8.1 percent across all account sizes during this year's third quarter, according to the Q3 P/C Market Survey from the Council of Insurance Agents & Brokers (CIAB).
Third-quarter commercial insurance premium increases were up from those of the prior quarter, which averaged 7.1 percent, according to the CIAB.
"Even though this was the 20th consecutive quarter of increased premiums, respondents did acknowledge the increases were relatively slight, describing them as 'close to flat,'" a CIAB statement said.
While the CIAB found premium increase moderation across most lines of commercial insurance business, there were exceptions. Commercial property saw an average 11.2 percent premium increase in the third quarter, up from 8.3 percent in the second quarter. Commercial auto and cyber insurance also saw significant third-quarter increases, at 7.6 percent and 20.3 percent, respectively, the CIAB reported.
Survey respondents most often cited inflation as a primary reason for the size of commercial property and commercial auto premium increases.
Natural catastrophes also contributed to commercial property premium increases, the CIAB said. "Respondents pointed to significant rate increases, capacity restrictions, and increased deductibles for properties with natural catastrophe exposure, as well as lower limits," the CIAB statement said.
Workers compensation premiums continued to decrease in the third quarter, down 0.7 percent on average, the CIAB's survey found. The CIAB said survey respondents described workers compensation underwriting during the quarter as "flexible" and "loose."
While cyber insurance remained challenging in the third quarter, with premium increases averaging 20.3 percent, that premium increase was actually down from the 26.8 percent seen in the second quarter and well off the line's peak increase of 34.3 percent in the fourth quarter of 2021, the CIAB said. In addition to the premium increases, buyers faced challenges in higher deductibles and the addition of sublimits to ransomware and cyber-extortion coverages, the CIAB survey found.
November 17, 2022