Property-Casualty Insurers Could Post Worst Combined Ratio Since 2011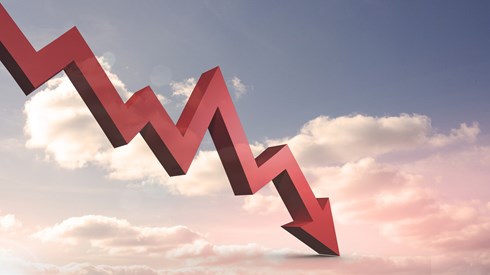 November 08, 2022 |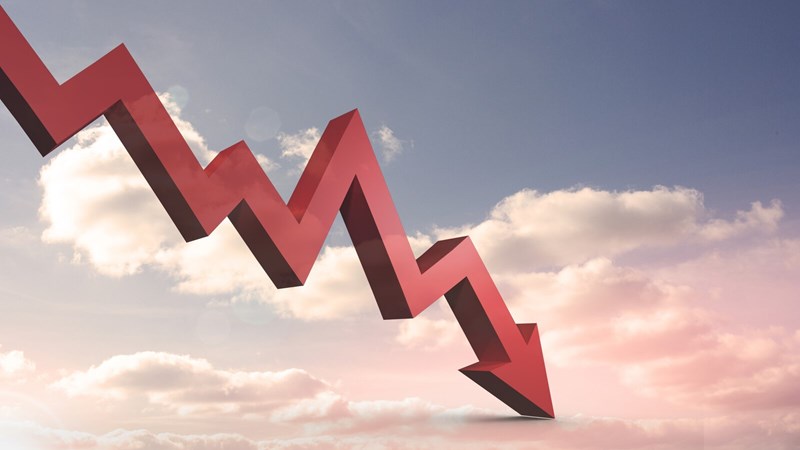 The property-casualty insurance industry's 2022 combined ratio is expected to worsen from 2021 and is projected to be the worst since 2011, according to an analysis by the Insurance Information Institute (Triple-I) and Milliman.
The worsening combined ratio is being driven by Hurricane Ian and deterioration in the personal auto line, the Triple-I and Milliman reported.
The property-casualty industry's 2022 combined ratio is expected to be 105.6 percent, 6.1 percentage points worse than the 99.5 percent combined ratio the industry posted in 2021, according to the latest quarterly "Insurance Information Institute (Triple-I)/Milliman Insurance Economics and Underwriting Projections: A Forward View" report.
The Triple-I and Milliman said that loss pressures and a hard market are likely to continue due to inflation, supply chain disruptions, and geopolitical risk.
In a statement recapping a webinar for Triple-I members, Michel Leonard, the group's chief economist and data scientist, suggested that rising interest rates will chill growth across property-casualty lines while 2023 will continue to be marked by a historic level of volatility. "Stubbornly high inflation, the threat of a recession, and increases in unemployment top our list of economic risks," he said.
"The threat of a large cyber attack on US infrastructure tops our list of tail risks," Mr. Leonard continued. "Russia's weaponization of gas supplies to Europe, China's ongoing military exercises threatening Taiwan, and the potential for electoral disturbances in the United States contribute to making geopolitical risk the highest in decades."
Jason B. Kurtz, a principal and consulting actuary at Milliman, said in the statement that another year of losses is likely for the commercial multi-peril insurance line. Kurtz said that for the commercial property line, Hurricane Ian will threaten underwriting profitability, though the commercial property line has benefited from significant premium growth.
November 08, 2022