Actuaries' Report Projects Deterioration in 2022 P&C Combined Ratio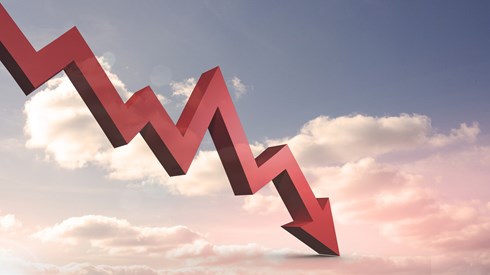 August 19, 2022 |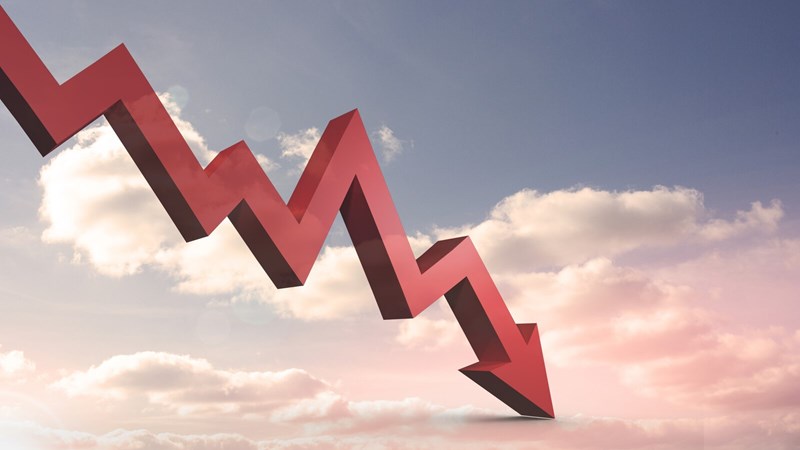 The property and casualty (P&C) insurance industry's combined ratio for 2022 is expected to worsen 1.2 points from 2021's level to 100.7 percent, according to the latest projections from the Insurance Information Institute and Milliman.
The change in the P&C industry's combined ratio is being driven largely by deterioration in the personal auto line, according to the latest quarterly Insurance Information Institute (Triple I)/Milliman Insurance Economics and Underwriting Projections: A Forward View report.
In a statement, Michel Léonard, chief economist and data scientist at the Triple I, noted that the P&C insurance industry's underlying growth is down year over year. He said it's too early to say whether improvements in used auto and construction material prices are sustainable. "We would like to see at least another quarter of improvements before fully factoring their impact into homeowners, commercial property, and auto insurance replacement costs," he said.
Jason B. Kurtz, a principal and consulting actuary at Milliman, said that another year of underwriting losses is likely for the commercial multiperil line.
"Underwriting losses are expected to continue as more rate increases are needed to offset economic and social inflation loss pressures," Mr. Kurtz said. He noted that commercial property is seeing strong premium growth and rate increases should help ease some of the pressure from catastrophe losses.
Mr. Kurtz said the workers compensation line's multiyear run of underwriting profits is expected to continue, although margins are expected to shrink further through 2024.
"The U.S. economy has now recouped all private sector jobs lost as a result of the pandemic. While good news for the economy, this fact combined with the low level of unemployment, will likely constrain workers comp premium growth going forward," he said.
August 19, 2022