Analysis Sees Insurance Market Improving, Rate Increases Continuing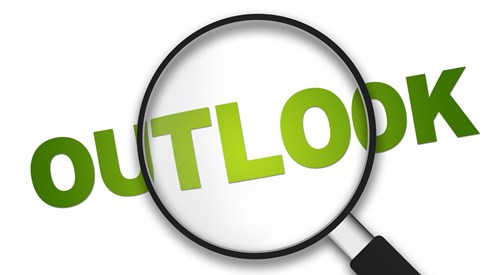 September 23, 2022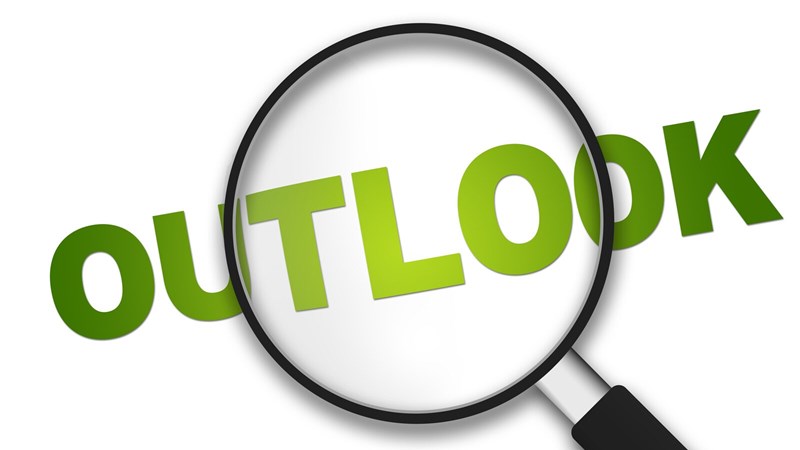 As the year's fourth quarter nears, from a buyer's perspective the commercial insurance market is in the best shape it's been for the past 3 years, according to an analysis from Lockton.
Insurers' second-quarter results reflected their strong financial positioning and return to profitability, while capacity is stable and competition is returning to the market, according to the Lockton Market Update—September 2022.
"For insurance buyers, there's some good news," the September 20, 2022, report said. "The marketplace has continued its trajectory from the prior two quarters, becoming more predictable—and competitive. Despite significant catastrophe losses, rampant economic and social inflation, and COVID-19, insurers are becoming more profitable, benefiting from rate increases and portfolio adjustments over the past 4 years."
Higher interest rates will also lead to improved yields from insurers' investment portfolios over time, Lockton noted, further enhancing their results. In addition, most insurers have indicated their intent to grow, which could create opportunities for buyers.
Insurers do remain focused on their profitability, however, so buyers shouldn't expect rates to decrease in the near future, Lockton said. Underwriters are also keeping a close eye on a number of headwinds that could affect the market in the months ahead.
Rising economic and social inflation
Persistent catastrophe losses
Lingering health threats from COVID-19
Supply chain disruptions
Ukraine-related exposures
Fears of a potential recession
Despite the improved conditions in the commercial insurance market, the Lockton report stressed that while price increases are moderating, they are continuing and will likely remain elevated for the foreseeable future.
While a year ago insurers were focused primarily on rates and ensuring pricing adequacy, now they are looking to manage their balance sheets in the face of rapid inflation and its impact on the cost of capital, the Lockton report said.
September 23, 2022