Survey Finds Q1 Commercial Insurance Price Increases Slowed Slightly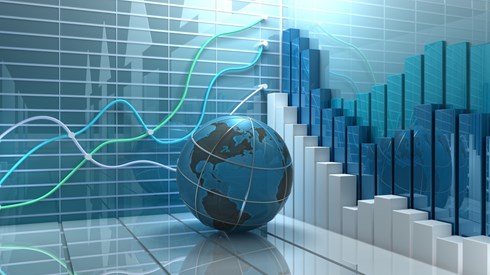 June 16, 2022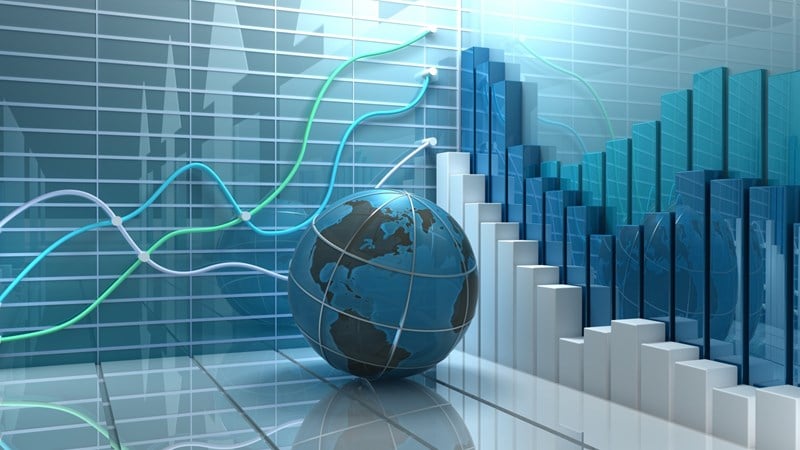 Aggregate US commercial insurance prices increased 6 percent during the first quarter of this year, down approximately one percentage point from the fourth quarter of 2021, according to Willis Towers Watson (WTW).
WTW's latest Commercial Lines Insurance Pricing Survey (CLIPS) showed nearly all commercial lines continued to experience significant price increases during the first quarter. Professional lines prices, which had increased significantly over the previous nine quarters, experienced a lower increase in this year's first quarter than during the prior quarter, though the increase was still in double digits, WTW said.
Other lines, with the exception of workers compensation, continued to show price increases at similar or slightly lower levels than those seen in the fourth quarter of 2021, according to the CLIPS report.
In contrast to the other commercial insurance lines surveyed, workers compensation continued to show the strongest rate decreases at levels similar to the prior quarter, WTW said.
Cyber insurance, which was first introduced to the survey in the fourth quarter of 2021, continued to show a significant rate increase, though the reported volume is much smaller than for other lines, according to Willis Towers Watson.
WTW said companies have revised their estimates for aggregate claim cost inflation in 2021 to be above 3.0 percent, with most changes in property. That figure appears consistent with the recent changes in general inflation, particularly the cost of materials and labor related to property damage repairs, according to Willis Towers Watson.
"The price increases for most lines continued to be strong in the first quarter of 2022, though the magnitude of increase dropped compared with prior quarters," Yi Jing, director of insurance consulting and technology at WTW, said in a statement.
Willis Towers Watson's CLIPS is a retrospective look at historical changes in commercial property-casualty insurance prices and claims cost inflation.
June 16, 2022