Inflation, Litigation, Cyber Attacks Cited as Premium Increase Drivers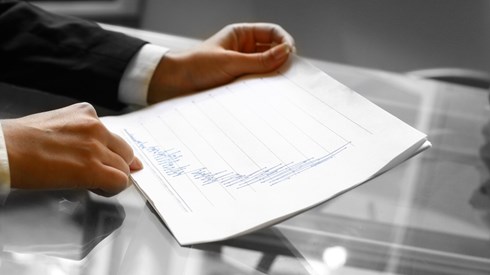 May 18, 2022 |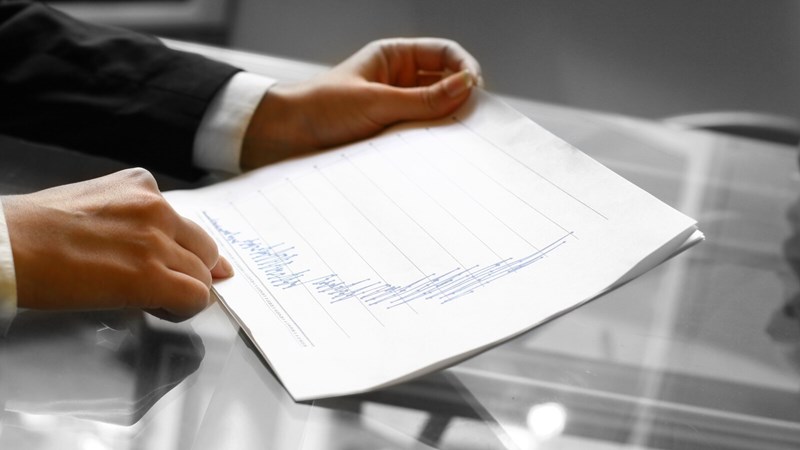 Continuing increases in commercial insurance prices are largely the result of economic inflation, social inflation, and cyber attacks, according to a recent report from the American Property Casualty Insurance Association (APCIA).
All three of those factors are outside of insurance companies' control, according to the report, titled Commercial Insurance Rates Rising: What Business Owners Need To Know, which seeks to explain the impact of those cost drivers on insurers, businesses, and the insurance rates businesses are facing.
"Skyrocketing inflation and legal system abuse have forced prices higher across society at the same time that losses in lines such as cyber insurance have also increased," the May 9, 2022, report says. "As a result, just as many businesses are facing higher costs, insurers are facing significantly higher claims costs than in recent years—so much so that insurers' claims costs and expenses now are higher than what they collect in premiums in many cases."
The APCIA report says that rapid increases in inflation and other developments over the past year have significantly increased insurers' claims costs. Insurers' incurred losses and loss adjustment expenses increased 17.8 percent in the third quarter of 2021 compared to the same period in 2020, the report says.
That's forced insurers to increase rates to pay for increased losses and expenses, the APCIA says. The association pointed to inflation as part of the explanation for those increased costs. While there's been rapid growth in both consumer and producer prices, inflation in insurance claims is increasing even faster than the Consumer Price Index (CPI), the report says, outpacing insurers' premium increases.
"Legal system abuse, sometimes called social inflation, is also driving insurance losses and costs higher, which in turn increases premiums for policyholders," the APCIA report says. "Changes in laws are encouraging more lawsuits and jury awards increasingly do not reflect logical conclusions or precedents."
The report notes that jury decisions can be influenced by emotions, state and local laws or procedures, and tactics employed by the plaintiffs bar. In addition, the growth in third-party litigation financing has contributed significantly to litigation abuse, according to the APCIA. "The ever-increasing impact of litigation abuse can be seen in many areas," the report says. "Examples include the cost of an event in which one death and no other injuries occur, and the cost of gender/sexual discrimination and harassment cases."
Insurers' increased costs are reflected in their combined ratios, the report says, representing claims and expense costs as a percentage of premiums. After 3 years of combined ratios of approximately 99 percent, preliminary estimates suggest that the commercial property-casualty insurance industry's combined ratio for 2021 is almost 101 percent, meaning that insurers paid more in claims and expenses during the year than they collected in premiums.
"Liability lines and commercial multi-peril lines of insurance, which are frequently purchased by smaller businesses, are expected to have combined ratios higher than this overall combined ratio," the report says.
On the commercial property front, the APCIA report notes that the price of construction materials increased 44.1 percent from December 2019 to December 2021, with some lumber prices up 400 percent in mid-2021. "These have contributed to significantly higher underwriting losses," the report says.
Natural disasters can also have a significant impact on commercial property prices, the report says, noting that 2021 was the seventh consecutive year that the United States suffered at least 10 catastrophes, resulting in more than $1 billion in insured losses.
Worldwide, 2021 was the fourth most extreme casualty loss year, the report says, with the year's Hurricane Ida the fourth costliest global insured loss event since 1900.
The report cites legal system abuse as one of the factors contributing to rising commercial auto insurance claims.
"The frequency of attorney representation in commercial auto claims has been increasing, and the relative costs of resolving claims are significantly higher for claims with attorney representation, including taking considerably longer to resolve for consumers," the report says.
The report notes that technological advances in vehicles have increased the cost of repairing them, further increasing the cost of commercial auto claims and contributing to higher premiums.
General liability insurance is affected by many of the same factors as auto, the APCIA says, including the growing number of "nuclear" lawsuit verdicts. "When lawsuits against insured businesses become more likely to lead to large verdicts, the cost of the insurance policy that covers those verdicts may increase, as well," the report says.
In terms of cyber insurance, an increasingly connected world—made more so by businesses' responses to the COVID-19 pandemic—has left businesses of all sizes vulnerable to cyber attacks, the report says. Meanwhile, the massive growth in ransomware attacks has dramatically increased cyber insurers' loss ratios, a trend that's expected to continue.
"The response and replacement costs associated with responding to a cyber incident are rising, as well," the report says. "From forensic and legal experts to deal with the incident to the rise in ransomware demands, the costs to respond to a cyber intrusion are rising quickly."
Overall, the result is that insurers are facing pressure to raise rates on a variety of types of commercial insurance policies, the APCIA report says. "As a result, small and medium-sized businesses may be seeing their insurance rates increase when they buy a new policy or renew a policy, even if they have not made claims in the preceding year," the report concludes.
May 18, 2022