Survey Finds Premium Increases Dipping Slightly in Third Quarter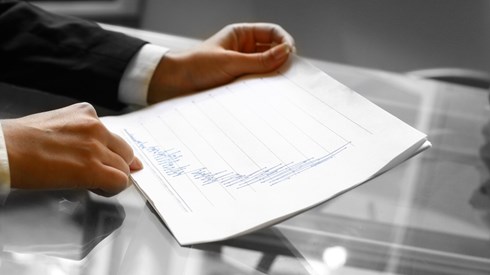 December 10, 2021 |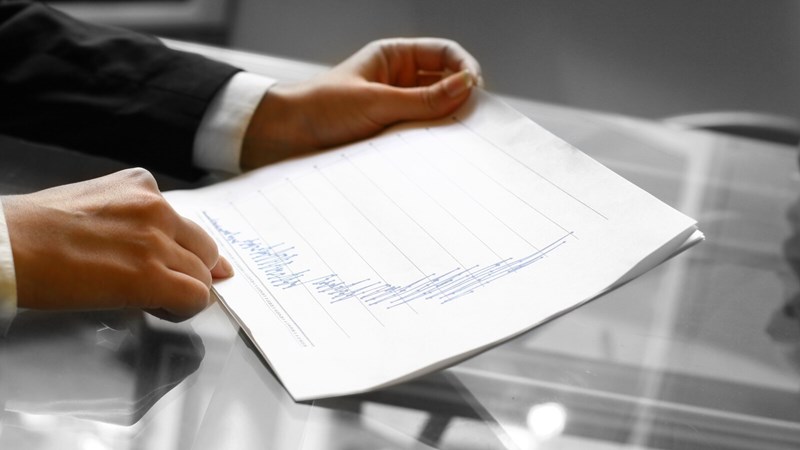 Aggregate commercial insurance prices increased 7 percent during this year's third quarter following increases of just less than 8 percent during the first two quarters of 2021, according to Willis Towers Watson's latest Commercial Lines Insurance Pricing Survey (CLIPS).
CLIPS compares prices charged on policies underwritten during the quarter versus prices for the same lines during the same quarter of the prior years.
Willis Towers Watson said that data for nearly all lines of commercial insurance coverage continue to indicate significant price increases in the third quarter. Professional liability showed the largest increase, following significant price acceleration over the previous seven quarters. Excess/umbrella liability and directors and officers liability also showed significant price increases, though lower than those in this year's second quarter.
While workers compensation price decreases tempered somewhat in the third quarter, CLIPS indicated a slight price reduction for the line, Willis Towers Watson said.
When comparing account sizes, price changes were all below double digits during the quarter except for specialty lines, Willis Towers Watson said.
"The aggregate price increases continue to be strong in the third quarter, though slightly lower than the previous quarter, and the rate of price increases has moderated for most lines," Yi Jing, director, Insurance Consulting and Technology, at Willis Towers Watson, said in a statement.
CLIPS is a retrospective look at historical changes in commercial property and casualty insurance prices and claim cost inflation.
December 10, 2021