Insurance Premiums Increased for 16th Consecutive Quarter in Q3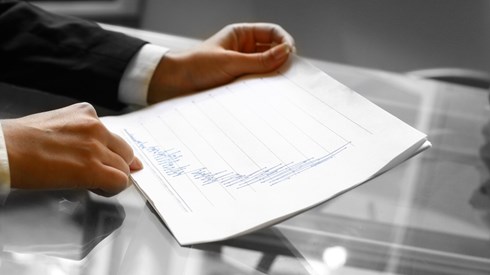 December 03, 2021 |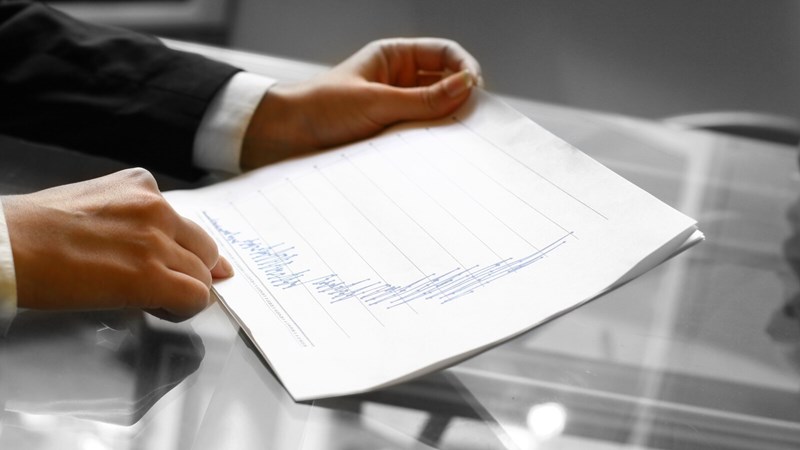 Commercial property and casualty insurance premiums increased for the 16th consecutive quarter during the third quarter of 2021, according to the Council of Insurance Agents and Brokers (CIAB).
According to the CIAB's Commercial Property/Casualty Market Index, prices increased 8.9 percent across all account sizes, up slightly from an 8.3 increase during this year's second quarter. By account size, large accounts saw premium increases of 10.4 percent, while small accounts saw increases of 6.2 percent.
Cyber insurance once again experienced record premium increases during the third quarter, increasing 27.6 percent, according to the CIAB. Respondents to the CIAB's survey attributed the increases largely to an increase in cyber attacks, specifically ransomware, phishing, and social engineering attacks. They also noted that cyber-insurance premiums have been experiencing adjustments after being underpriced in the past due to the lack of historical data and competition that prompted insurers to keep prices low.
"Carriers continued to take a hard line on cyber risks in Q3 2021," Ken A. Crerar, president and CEO of the CIAB, said in a statement. "Brokers and clients that take proactive action on cybersecurity risk by implementing stricter loss controls, such as requiring multi-factor identification for access to company systems and employee training, will be at a distinct advantage when it comes to finding robust, affordable cyber coverage."
Respondents to the CIAB's survey also reported an uptick in claims in such insurance lines as commercial property, commercial auto, and workers compensation, as employers began bringing employees back to the workplace.
December 03, 2021