Economic Factors, Risky Behaviors Pressure Insurers' Profitability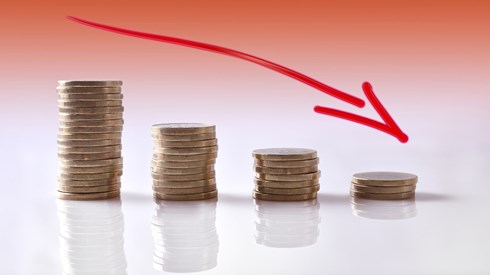 February 21, 2022 |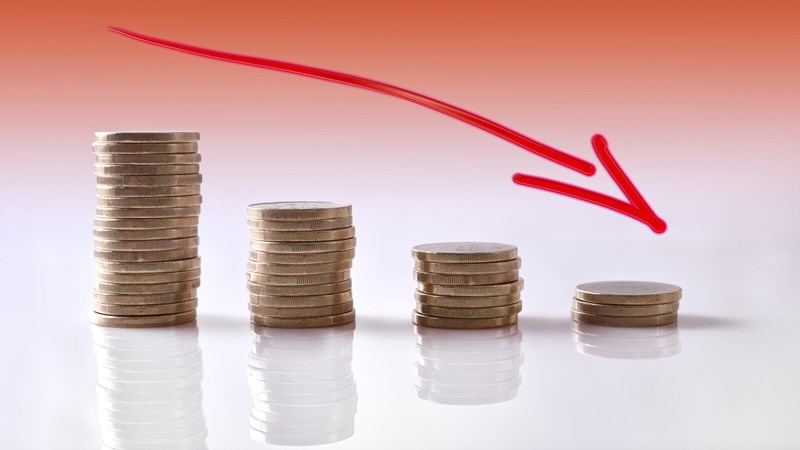 The property-casualty insurance industry is expected to post a 101.3 percent combined ratio for 2021 as a result of continued deterioration in personal lines, according to underwriting projections by actuaries at the Insurance Information Institute (Triple-I) and Milliman.
The results of the quarterly report, titled Insurance Information Institute (Triple-I)/Milliman P/C Underwriting Projections: 2021–2023, were presented February 15, 2022, during a webinar for Triple-I members. The Triple-I recounted key takeaways from the webinar discussion in a statement.
During the webinar, Michel Léonard, vice president, senior economist, and head of Triple-I's Economics and Analytics Department, suggested that US property-casualty insurance industry performance continues to be constrained by above-average inflation and lower underlying growth, the Triple-I statement said. He noted that while insurance replacement costs are increasing faster than the inflation rate, economic activity related to housing and auto is recovering more slowly than the rest of the economy.
Dale Porfilio, the Triple-I's chief insurance officer, noted that during 2021 the property-casualty insurance industry experienced the worst full-year catastrophe losses since 2017 with the Texas freeze, Hurricane Ida, wildfires, and tornadoes. "Inflation, supply chain, and riskier insured behavior are also contributing to loss pressures," he said, according to the statement.
Dave Moore of Moore Actuarial Consulting told the webinar audience that commercial auto underwriting losses are expected to continue through 2023. "We continue to observe a significant rebound in premium growth due to the economic recovery and the hard market," he said.
Jason B. Kurtz, a principal and consulting actuary at Milliman, told the audience that general liability underwriting losses are expected to continue, but profitability should improve due to rate increases.
Underwriting profits continue for workers compensation, according to Mr. Kurtz, with claim frequency remaining below pre-pandemic levels.
February 21, 2022