US Property-Casualty Industry's Combined Ratio Deteriorated in 2022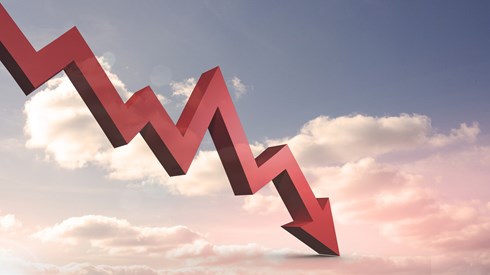 February 14, 2023 |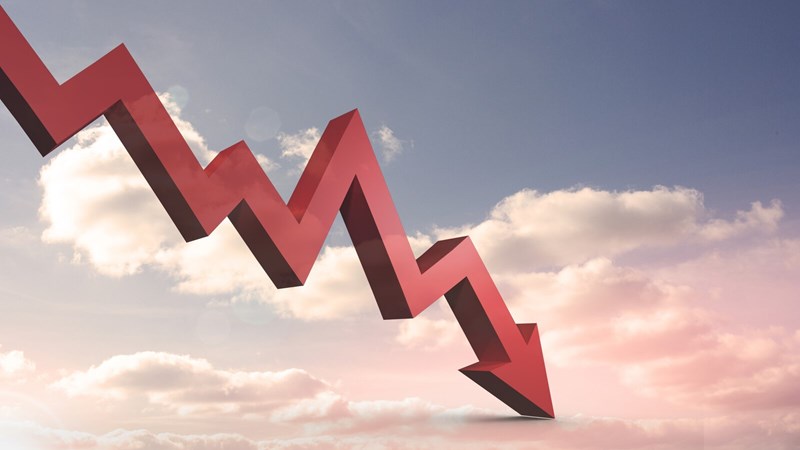 The US property-casualty insurance industry is expected to post a 105.8 percent combined ratio for 2022, 6.3 percentage points worse than the industry 2021 combined ratio, according to underwriting projections from the Insurance Information Institute (Triple-I) and Milliman.
Property-casualty insurers' growth and replacement costs will remain challenging well into 2023 and 2024, according to the latest quarterly Insurance Information Institute (Triple-I)/Milliman Insurance Economics and Underwriting Projections: A Forward View.
During the release of the report in a recent Triple-I members-only webinar, Michel Léonard, chief economist and data scientist at the Triple-I, noted that insurer economic growth has generally tracked below the nation's overall gross domestic product (GDP) since the start of the pandemic in 2020.
He said he expects insurer underlying growth to catch up to GDP growth this year, however, ending the year at 3 percent to 3.5 percent.
Meanwhile, property-casualty insurer replacement costs are projected to increase between 4.5 percent and 6.5 percent year over year this year. "This is an improvement from 2022's 8.1 percent and 2021's 11.8 percent year-over-year increases," Mr. Léonard said, noting that some property-casualty replacement costs have increased more than 25 percent since 2020.
Dale Porfilio, chief insurance officer at the Triple-I, said the organization forecasts premium growth of 8.4 percent in 2022 and 8.5 percent in 2023 for US property-casualty insurers, largely due to hard market conditions and exposure growth.
Jason B. Kurtz, a principal and consulting actuary at Milliman, told the webinar audience that commercial multiperil insurance is likely to see continued underwriting losses. The line is expected to post a 106.1 percent combined ratio in 2022, changed only slightly from the 106.2 percent it reported in 2021.
Commercial property is seeing strong premium growth that should ease some of the pressure on that line from catastrophe losses, Mr. Kurtz said. "Premium growth remains strong at 16.5 percent in 2022, following 17.4 percent growth in 2021," he said. Despite Hurricane Ian, the Triple-I and Milliman are forecasting a 97.4 percent combined ratio for US commercial property insurers for 2022 and expect underwriting profitability to continue this year and next.
February 14, 2023