Hylant Expands Global Captive Solutions Team with 4 New Hires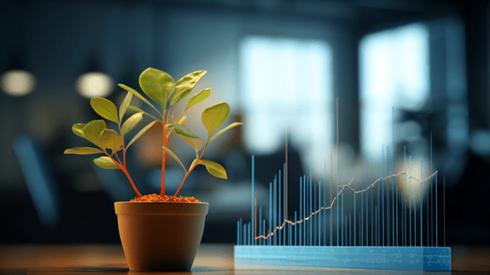 September 27, 2023 |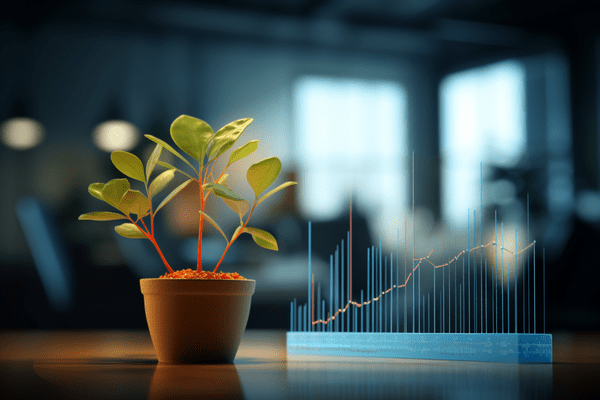 Hylant has expanded its Global Captive Solutions team with the addition of four new employees: Tara Albright, Brandon Casler, Frank Aubrey, and Erin Hackett.
Ms. Albright joins Hylant Global Captive Solutions as senior captive account manager. She comes to Hylant with more than 20 years of experience ranging in areas from insurance to tax and compliance. As the senior captive account manager, she will work closely with clients to develop strategic solutions to the various complex situations facing their businesses.
Mr. Casler joins the Hylant captive team as a captive account manager. With a background in accounting for full-service resorts, not-for-profits, government, and transportation, Mr. Casler will support the accounting for clients' captive insurance entities and ensure compliance with all legal regulations.
Mr. Aubrey joins Hylant as captive underwriter and compliance specialist. He brings strong experience in strategic planning and risk management to his new role and, with more than 15 years of underwriting experience, he will collaborate with clients and internal teams to identify and recommend insurance solutions for captives.
Ms. Hackett joins Hylant as an account executive. A Certified Public Accountant, she specializes in auditing captive and traditional insurance companies. An industry veteran, she has experience in a variety of industries.
"I am excited about the continued expansion and growth of our team," Anne Marie Towle, CEO of Global Risk and Captive Solutions at Hylant, said in a statement. "We are always looking for the best talent in the industry and finding new ways to grow and innovate."
September 27, 2023