Anne Marie Towle Joins Hylant Group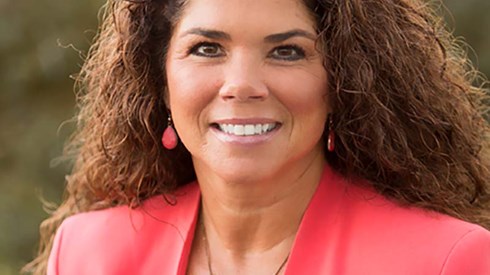 September 09, 2019 |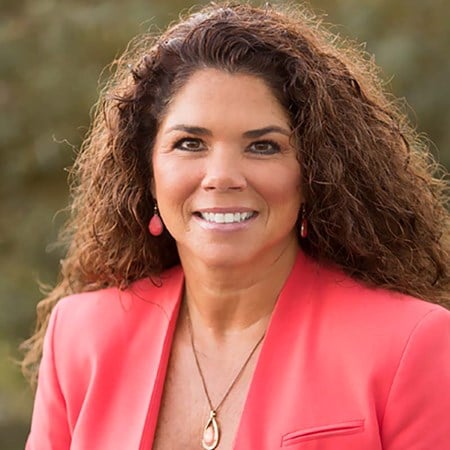 Veteran captive management executive Anne Marie Towle has joined Hylant Group, Inc., a major Toledo, Ohio-based insurance broker, where, as senior vice president, she will be involved in a wide variety of captive consulting and management responsibilities.
"Hylant has long placed its clients first with service offerings uniquely tailored to evolving trends and client needs," Richard Hylant, Hylant's Chicago-based president of sales and innovation, said in a statement.
"Adding Anne Marie to our team furthers this commitment as we look to make our captive business into a global resource in the captive and alternative risk space," Mr. Hylant noted.
Ms. Towle, who will be based in Indianapolis, said Hylant has many attractions, including the "top quality and depth of experience" of its staffers.
Most recently, Ms. Towle had been a captive practice leader with Marsh Captive Solutions but resigned last month. Previously, Ms. Towle had been an executive president at JLT Insurance Management before its parent company, Jardine Lloyd Thompson Group PLC, was acquired by Marsh & McLennan Cos. Inc.
Prior to that, Ms. Towle was a senior captive consultant with Willis Towers Watson PLC.

Ms. Towle is pictured above. (Courtesy photo.)
September 09, 2019