Best Practices for Effective Captive Management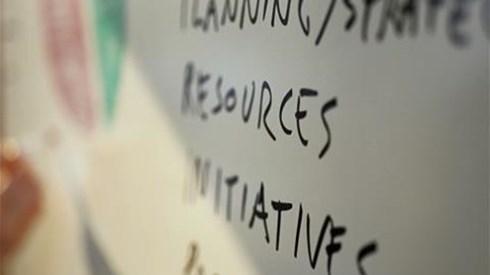 Josh Bicknell , Julia Schroeck | June 21, 2023 |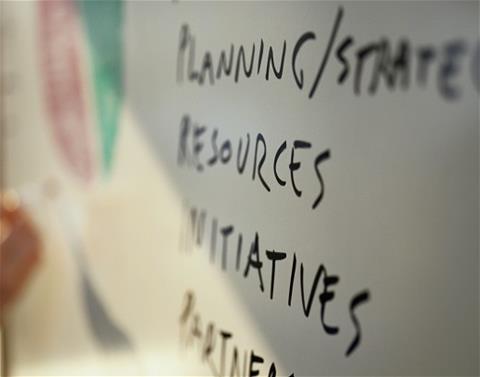 Editor's Note: Hylant Global Captive Solutions contributes this Thought Leadership article examining best practices for captive insurance companies.
An ever-growing share of organization leaders are learning about the potential advantages of establishing a captive insurer to cover some or most of their risks. For companies that already have a solid understanding of their risks, captives can provide a remarkable degree of flexibility and significant financial advantages. For others, exploring the captive insurance strategy can deepen their knowledge of potential losses and call attention to other ways to mitigate losses.
Starting down the road to establishing and operating a successful captive insurer involves an overwhelming amount of information exchange and education, along with strict regulatory requirements. The process may initially seem daunting, but following best practices will increase your confidence in the role a captive can play for you and enhance the likelihood your captive will achieve your objectives.
Reality Check
Switching to a captive approach without thought for the long-term reality is rarely a wise idea. Until you know exactly which exposures need to be covered and the optimal combination of captive and commercial policies, any decision you make is a matter of guesswork. That's why you need to start with a feasibility study that explores and examines coverages, deductibles, claims, and capital needs over the next several years. A trusted captive insurance consultant such as Hylant would complete the study on your behalf, ensuring all necessary elements are included.
You may find the nature of your risks is ideal for a captive, or you may be better off with a strategically tiered approach combining a captive, commercial insurance policies, and reinsurance. You might also discover your losses are volatile enough that it makes more sense to stay with the commercial insurance market. A feasibility study will provide you with the information you need to make the right decision for your company's unique circumstances.
Select Strategically
As you consider who from your organization will play key roles in your captive, make sure you're choosing people with the knowledge, interest, and bandwidth needed to deliver effective oversight. Some companies automatically put the CEO on the captive's board, but that doesn't make sense unless the CEO has the time and interest to play an active role. The same applies to the team members who will be expected to handle the daily duties associated with the captive.
Think you're already paying your captive manager to handle all that? Not quite. Your external captive manager has a thorough understanding of the captive's operations and performance but probably doesn't know about internal strategic initiatives or acquisitions you're considering that might impact capital or create new risk exposures. It's crucial to have people who know what's happening within the company provide insight.
Get Schooled
Buying traditional commercial insurance is a fairly simple, straightforward process. Captives are a powerful, versatile risk management tool, but they're far more complicated. If your team is even toying with the idea of establishing a captive, your first priority should be acquiring knowledge. Beyond the complexity of captives themselves, using the strategy transforms how your company understands and manages some of its biggest risks, and it involves dollar figures that may make you uneasy. It's vital to understand as much as you can, and your consultant can be a great source of the knowledge you need.
Learn Processes
One of the most important things most people learn as they consider a captive is exactly how the claims process for their business has worked. Developing a clear understanding of what kinds of claims have been paid out and the level of the payments will help determine the best structure for the captive. Just as important, you may become aware of patterns in claims that suggest the need for addressing specific risks through strategies such as safety programs.
Appreciate Actuaries
You may not have previously worked directly with actuaries, but you'll find them to be an impressive, trustworthy source of insight into the future of your captive and how that will affect your business. They'll help you understand the loss cycle and provide studies to give you a clear sense of how your captive will perform in the coming years. They can also forecast the long-term impact of changes you're considering within your risk profile, so you can make decisions with greater confidence.
Team Players
Finally, assembling a successful captive demands a team effort. Your risk management leader or team will need to collaborate with your consultants, the captive manager, the actuaries, the tax and audit advisers, and other service providers. Developing those relationships is critical to your continued success with the approach. In addition to keeping your captive performing properly, they can provide insights and strategies for enhancing your ability to optimize and leverage risks—making a fundamentally sound concept even better.
Josh Bicknell , Julia Schroeck | June 21, 2023