Hylant Promotes Anne Marie Towle to CEO Global Risk Management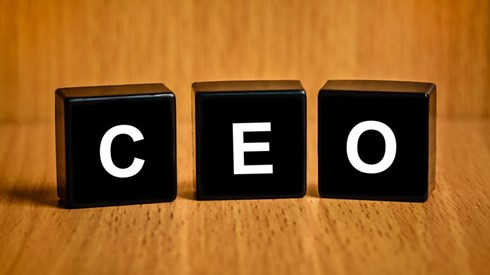 August 03, 2023 |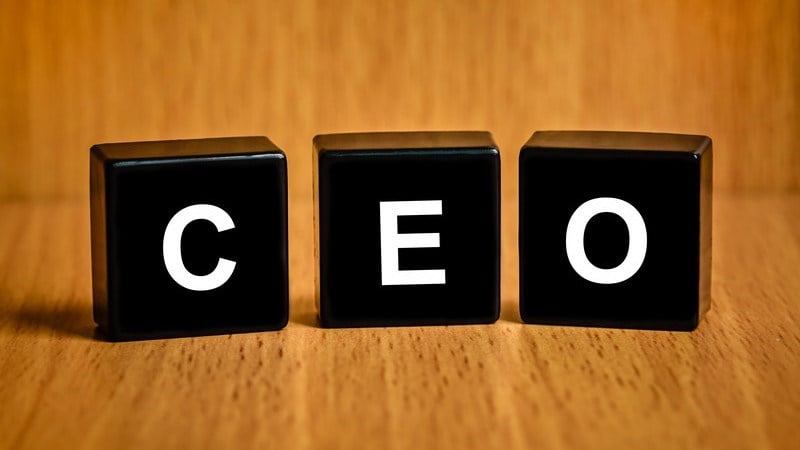 Hylant has promoted Anne Marie Towle to CEO Global Risk Management. In her new role, Ms. Towle will lead Hylant's Global Risk Management team in addition to her responsibility as CEO of Global Captive Solutions at the company.
Under Ms. Towle's leadership, the two divisions will work together to optimize project outcomes for Hylant's largest and most complex clients, according to a Hylant statement. Hylant consultants will focus on all areas of risk—including risk identification, mitigation, quantification, and financing—to enable organizations to lower their total cost of risk and make the best use of their capital.
Since joining Hylant in 2019 to head Hylant Global Captive Solutions, Ms. Towle has helped make the company's captive consultancy an industry leader, earning industry recognition both for the company and for herself.
"Bringing together our Global Captive Solutions and Global Risk Management divisions under one leader recognizes the symmetry of the teams both in terms of customer size and complexity and the consultative process employed to serve them," Richard Hylant said in the statement. "Under Anne Marie's extraordinary leadership, we will continue to evolve how we serve these clients and help them strategically and efficiently manage their complex risks."
August 03, 2023